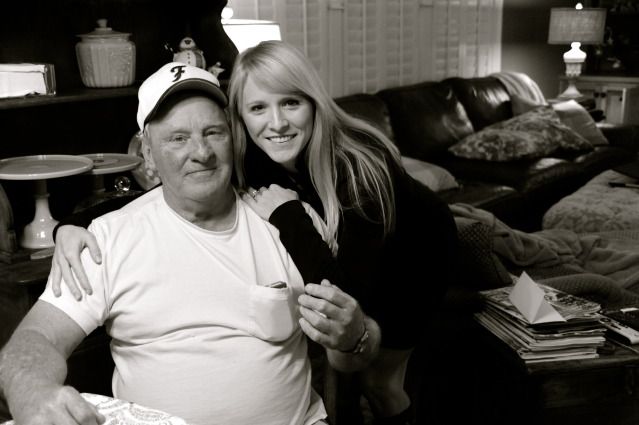 We celebrated Christmas with my Papaw in Fairhope before we made our way to Mississippi. Next stop was Meemaw and Papaw JB. Like I said in part one,
every
Christmas with my grandparents is such a special gift.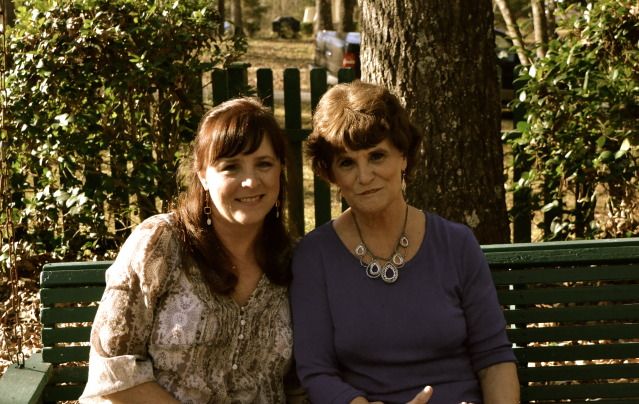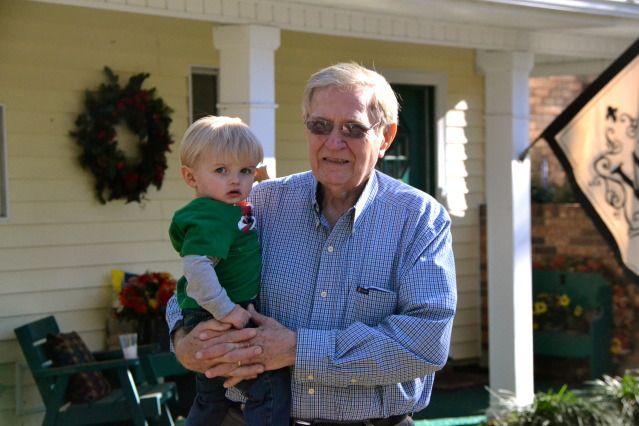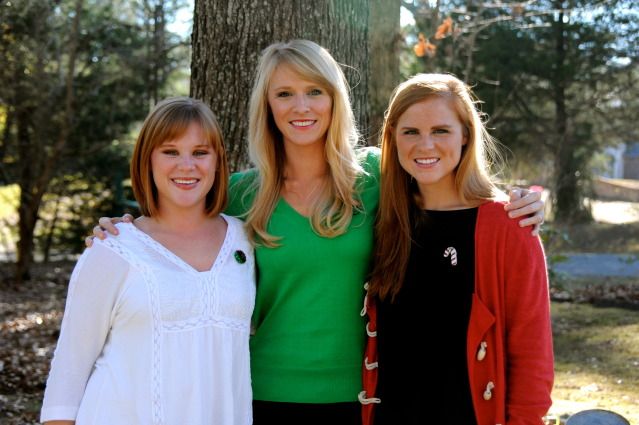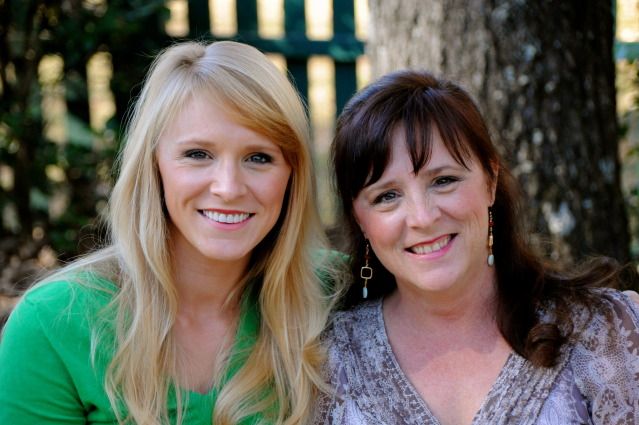 We love spending time with our cousins!!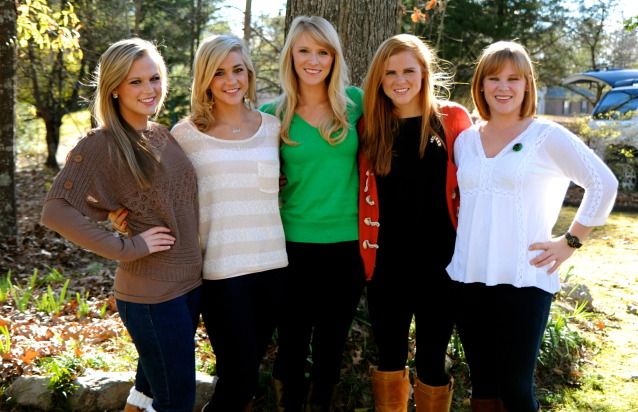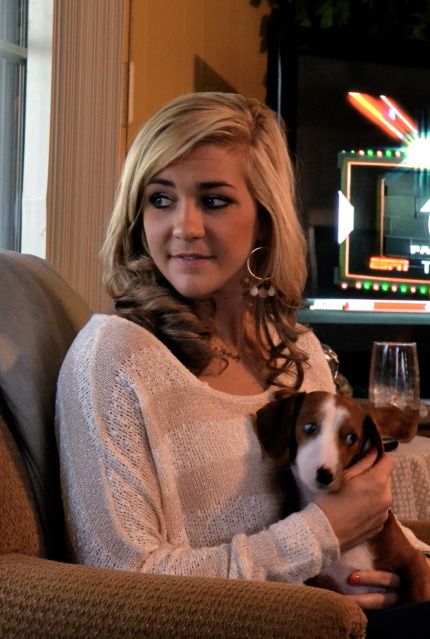 Newman and Belle became friends! And I'm pretty sure any pics I would've attempted to take of those two would have been blurry because they played the whole time. They were so cute together.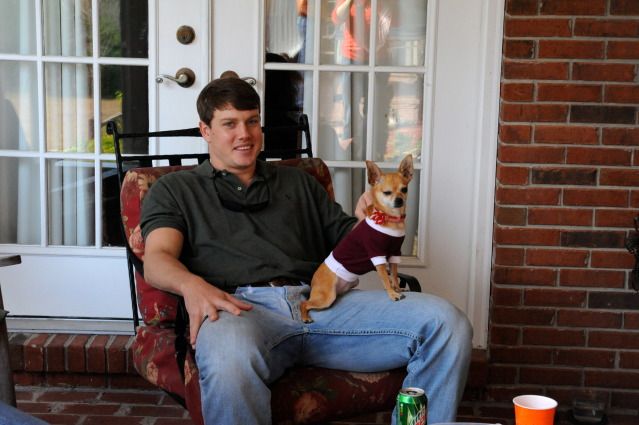 As busy as the holiday season is, I absolutely love it. I love getting to spend time with my family that I don't get to see very often... I love all of the amazing food... I love not having any major responsibilities and just relaxing. That's exactly what we did.