The week before Christmas, we hit the open road for Mississippi... Belle got to make the trip too!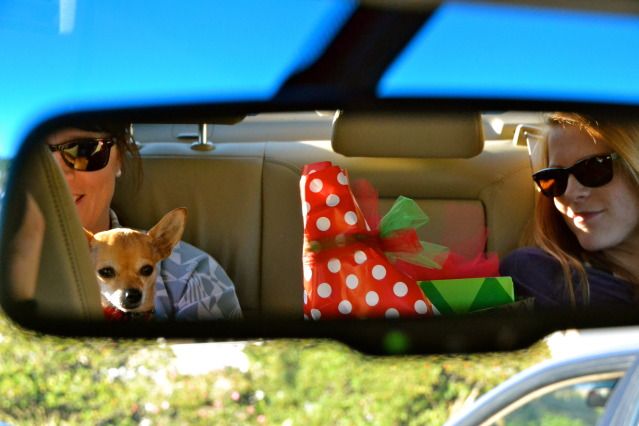 We celebrated Christmas with both sets of grandparents, aunts, uncles and cousins, and Aaron's parents. It was a whirlwind Christmas vacation!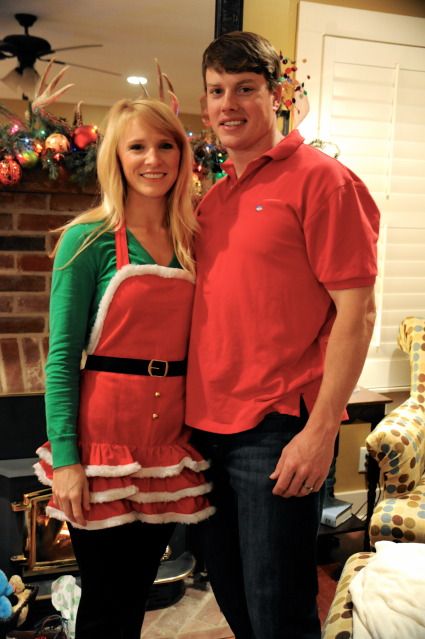 Every year since Aaron and I started "dating" our families have celebrated Christmas together. Our parents are very close friends and even though his parents live in Mississippi now, we always make a way to get together. Belle was a new addition this year...
Mrs. Vickie always has the halls beautifully decked!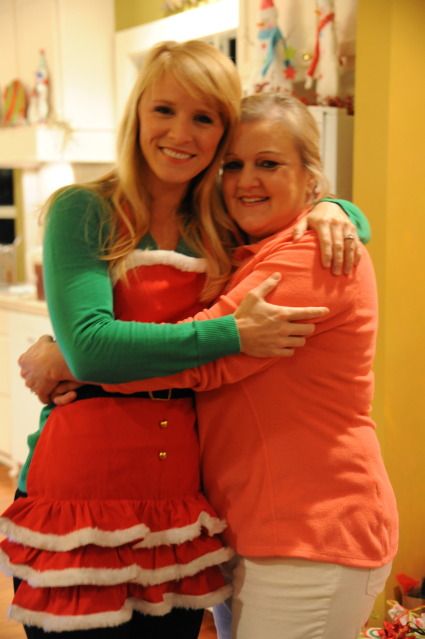 And she picks out the prettiest gifts!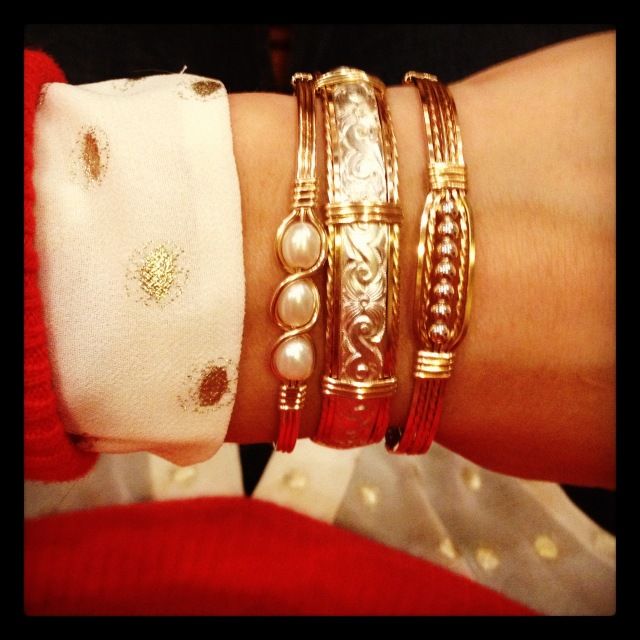 We always bake and decorate homemade sugar cookies after dinner and presents.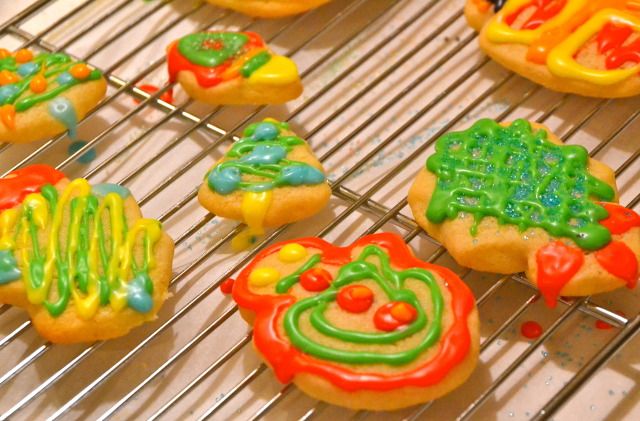 Meanwhile, the guys are talking about bucks, scoring bucks, or watching bucks on TV...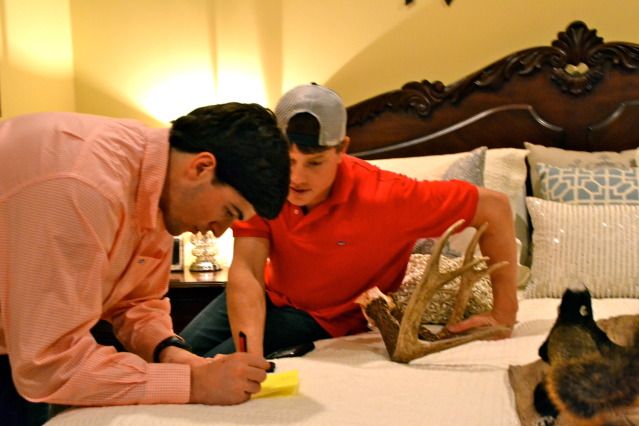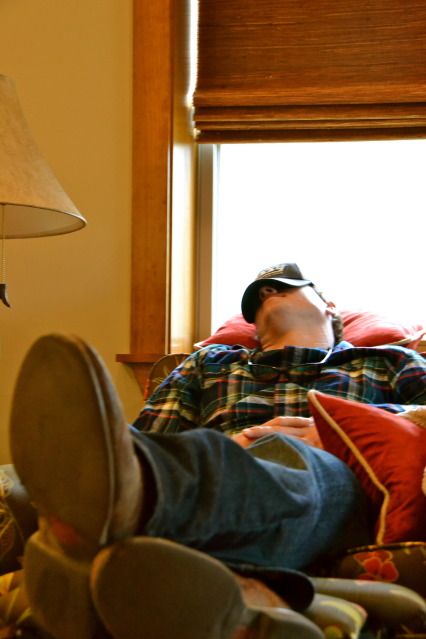 We thoroughly enjoyed celebrating Christmas at the cabin with Grandmomma and Grandaddy. I am so thankful for
every
year God gives us to spend together.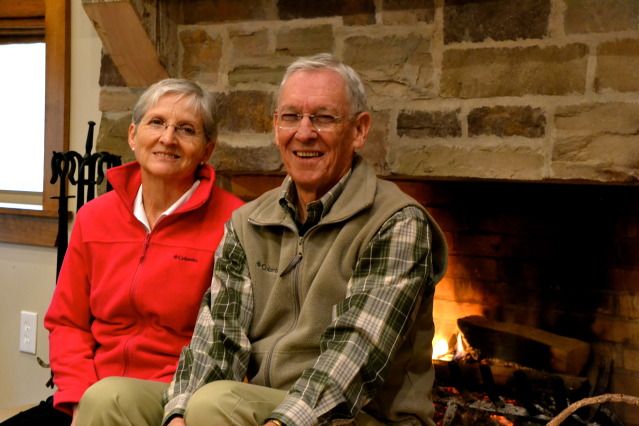 Well, that's all for part one... See you in part two!