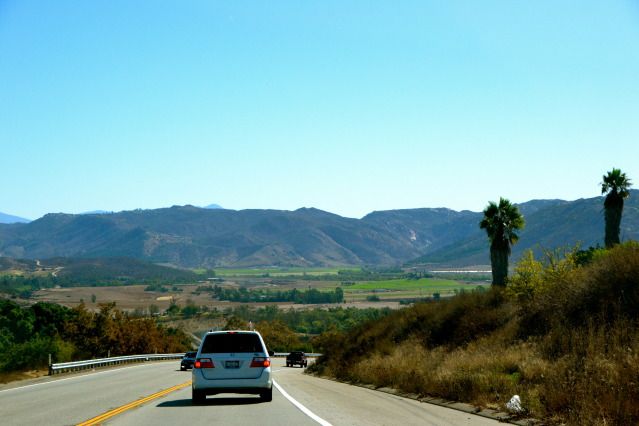 One of my favorite things about California is that in most parts of the state you can go from beaches to mountains in just a few hours... and not wanting to pass up an opportunity to get my "mountain fix" I've been needing all summer, we made a little day trip to Julian.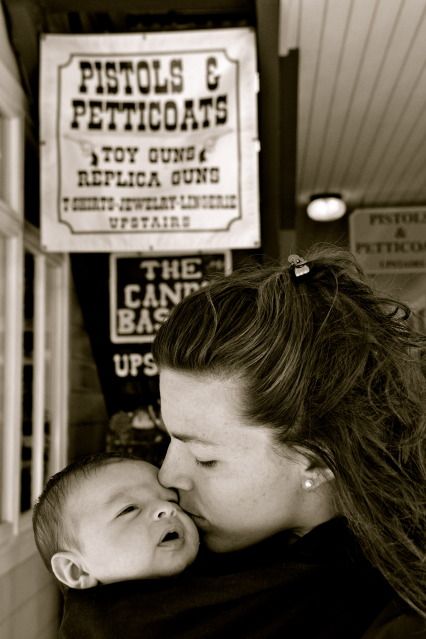 Yes, baby James was in tow.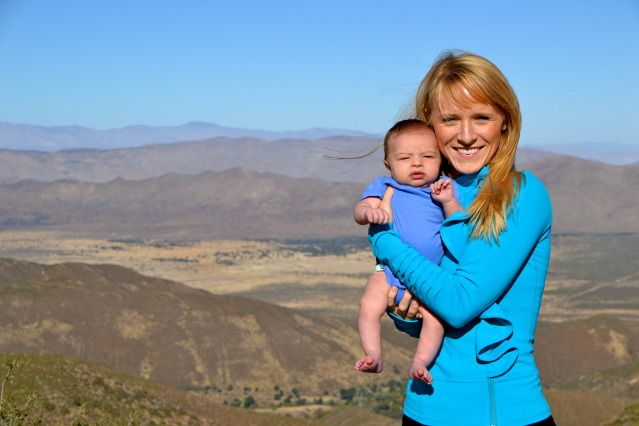 Julian is known for its many apple orchards and wineries. Unfortunately we showed up just a few weeks too late and found that most of these delicious apples had bit the dust. Literally...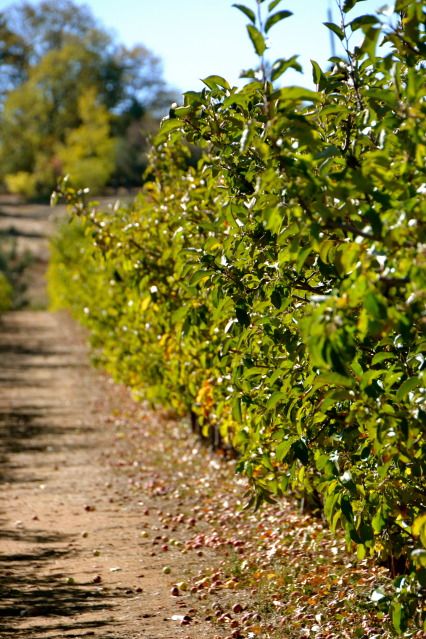 Oh wait, I did find one little straggler...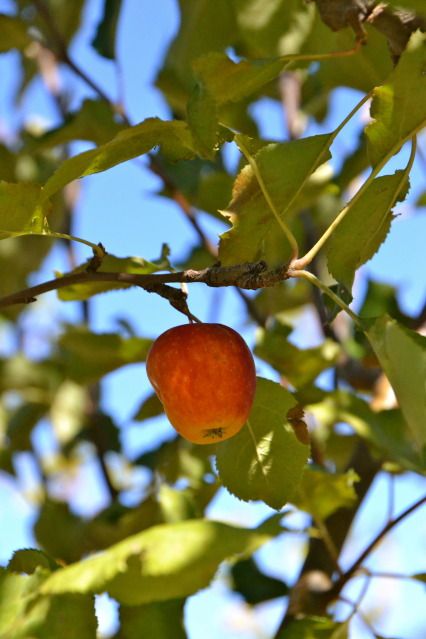 I wasn't complaining too bad that we couldn't pick fresh apples because we enjoyed them in the form of apple pie from this quaint little country cafe.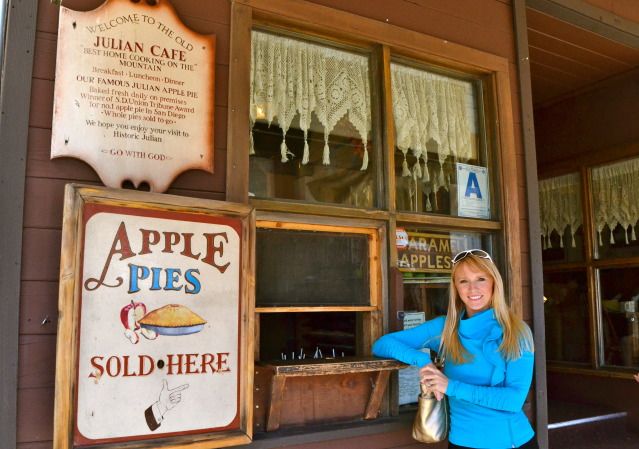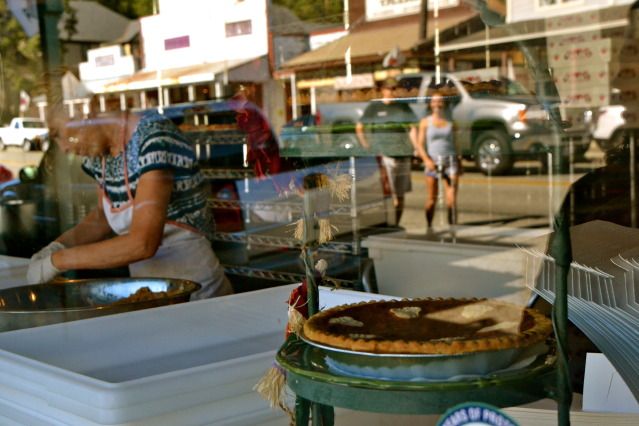 Julian was absolutely beautiful and I definitely got my "mountain fix".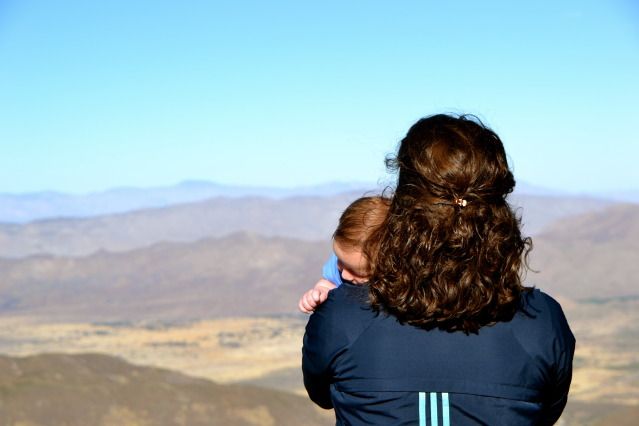 As you would probably guess, I have many more pictures to share and they will come hopefully sooner than later.
Ok, just one more!
I can't help it. Can you blame me??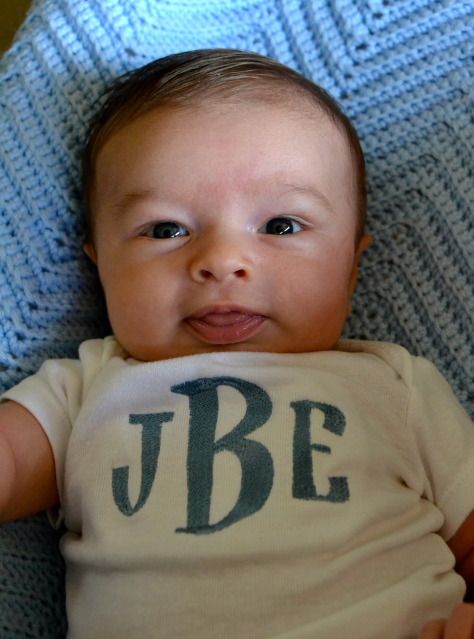 Ok I'm seriously ending this post now...