I would say the last three weeks have been a whirlwind for me, but let's be honest- they were more like a category 5 hurricane. Not for Belle though, she loves to snooze when I'm studying, and thats ok with me.
Court and I ran a half marathon in Fairhope!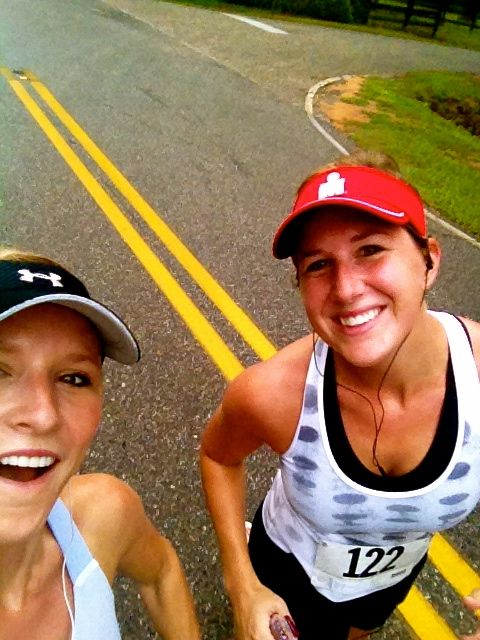 We weren't exactly in the shape we had planned to be in... As in, I may have been running two days a week up until the race (thanks to life)... So naturally, we weren't feeling too hot after 13 miles... but we really did run a good race and had fun while doing it! (Just not right after)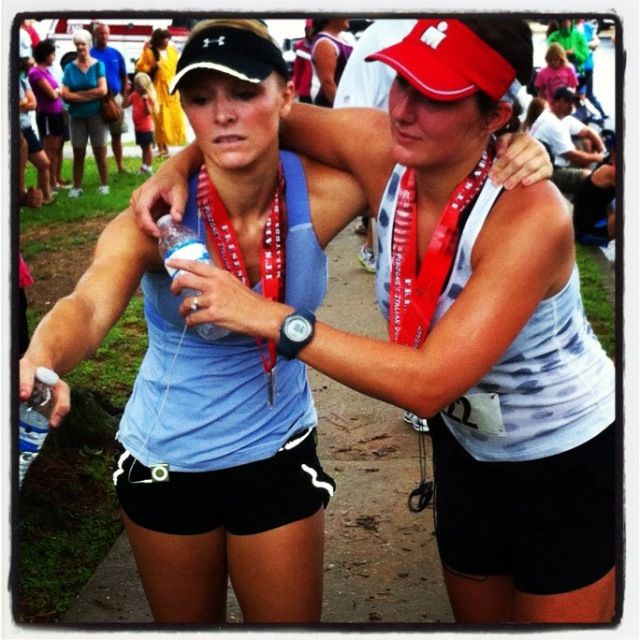 I've gotten hooked on this pistachio ice cream from Haagen Dazs... no other brand will cut it!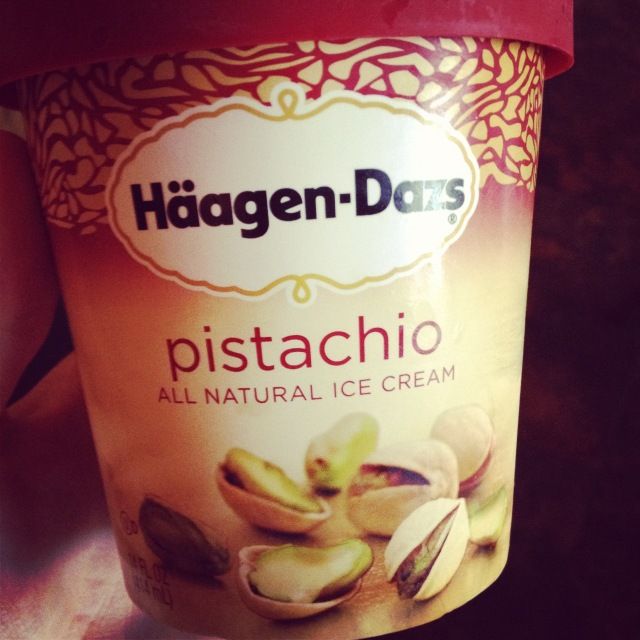 And in the meantime, I took study breaks to hang out with these two on the computer (
Jane Gray and baby James
!!) ...and guess where I am right now as I type this?!
CALIFORNIA!!!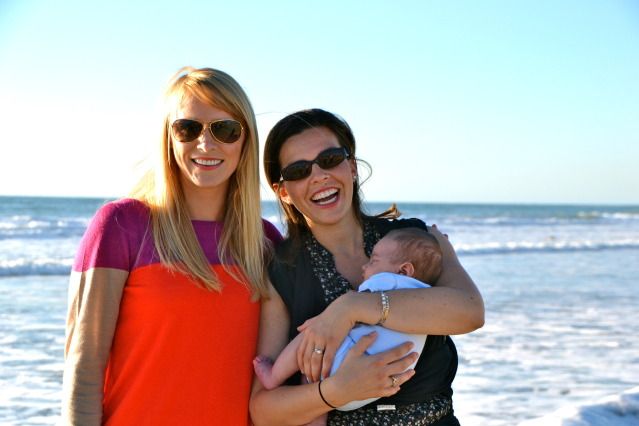 I had a week off from class (not schoolwork, just class) and I flew to San Diego on Tuesday. I finally got to meet this little burrito face to face! We have been soaking up every minute of our time together and I have taken a gazillion photos that I hope to share with y'all really soon. (
Here
are our photos from last year's SoCal trip)
Until then, I will be kissing those sweet lips...