Hey y'all! I thought I would dedicate a post to show you our little apartment for the summer and our beautiful surroundings! We are living in Richland, Washington which is one of the three towns in the Tri Cities. Three rivers flow through here- the Columbia, the Snake, and the Yakima- and separate each town- Richland, Kennewick, and Pasco. We are in the Southeastern corner of Washington and it is actually the desert! We are about 3 hours from Seattle where all the rain and green trees can be found. Out here, everyday is sunny and dry... and I'm really not complaining!
Here are some pictures of the beautiful landscape.
There are lots of cool bridges here... maybe because of the rivers! (Wow I'm thinking out loud.)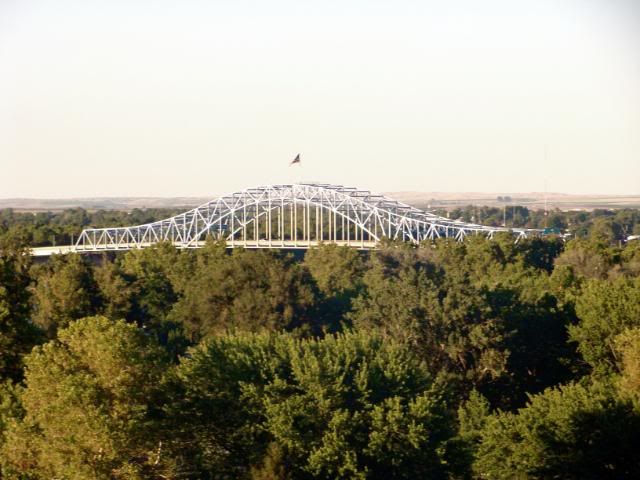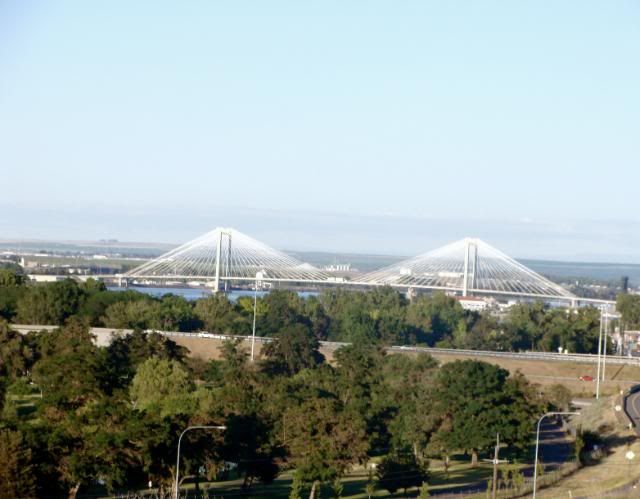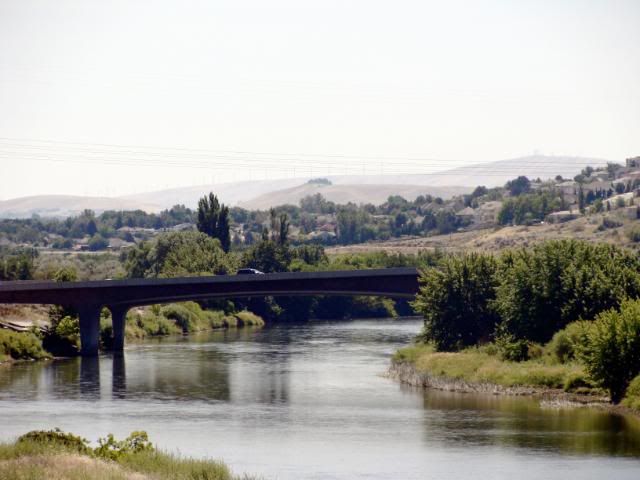 You might notice in these pictures that anything that is irrigated or right next to the river is green but if not, it is BROWN.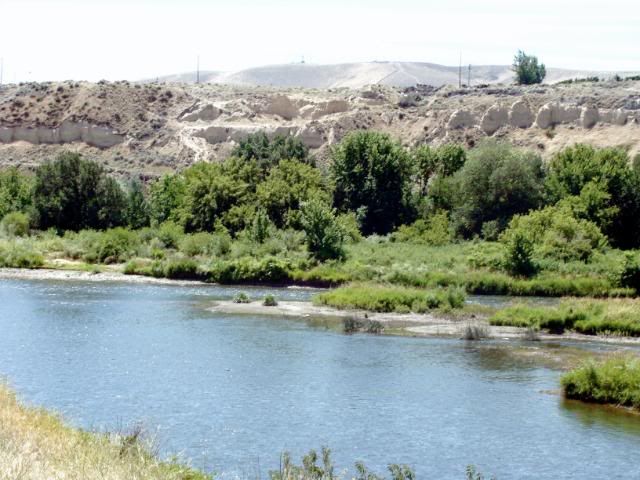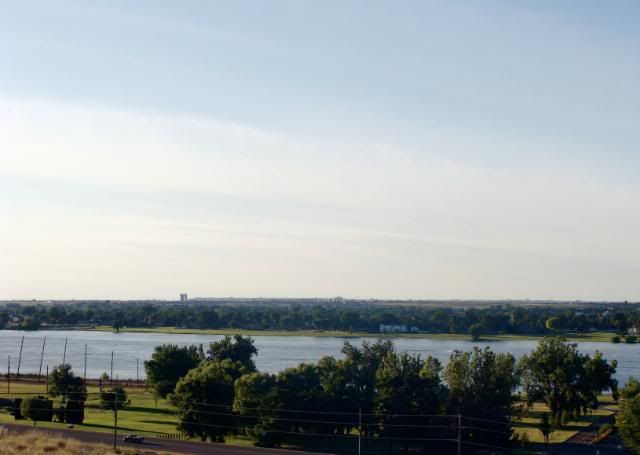 There are vineyards everywhere here! They are beautiful. We are in the Columbia Valley wine country and it's actually as big as Napa wine country but not near as commercialized.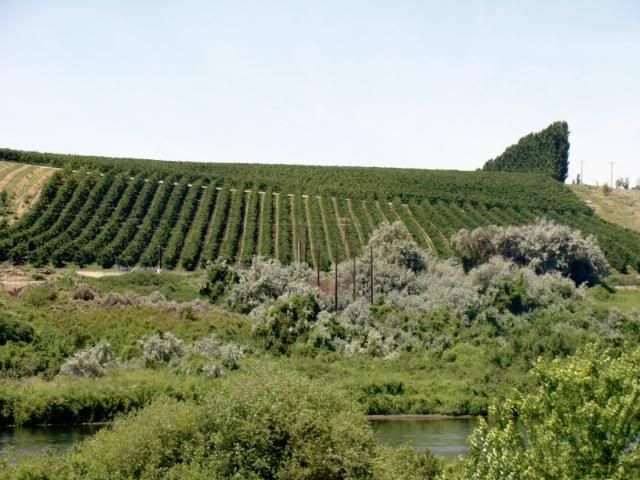 The sunsets are beautiful over the water and the boys have thoroughly enjoyed fishing all the rivers.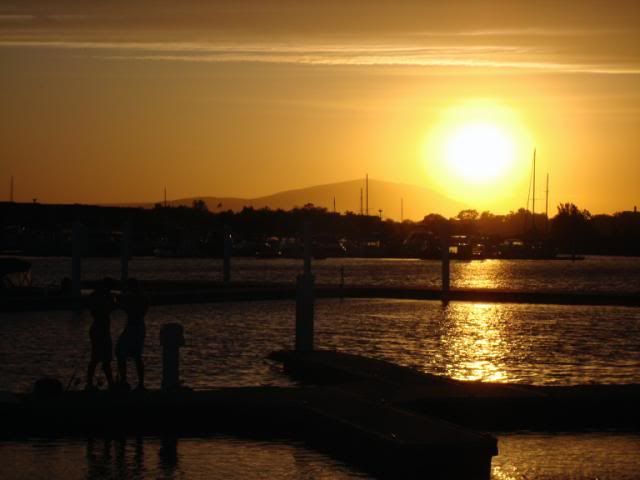 Emily and I decided we wanted to be able to ride bikes down all the cool trails along the river so we got rollback bikes at Walmart! And we love 'em!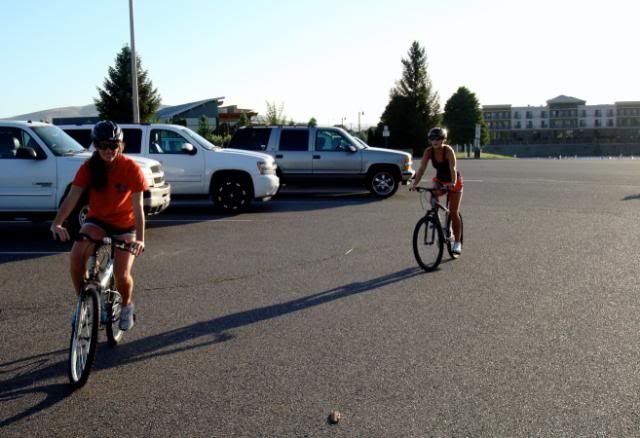 Most of these pictures were taken walking along some of the many trails here. The beautiful weather and scenery make for a perfect place to run, bike, fish, or just be outdoors! (Emily and I have seriously contemplated bringing back the coolness of rollerblades here!- I mean, we don't know anyone here... we can do whatever we want! :)
So many of you have been asking for pictures of our apartment... our small, humble, but PERFECT little home. We are actually living with Emily and Brad so we have a 2 bed/ 2 bath and it's so much fun! Living with another couple is very convenient for the minor league budget we're living on and it's really good for preventing loneliness!
When we arrived in Tri Cities we came "home" to a clean, but empty and unfurnished apartment. So we decided to tackle the furniture project right away. We went to two different Goodwill's and came home with two couches, a coffee table, an end table, and a TV stand/ bookshelf- all for only $200. We were pumped! We knew Brad's truck would be good for something!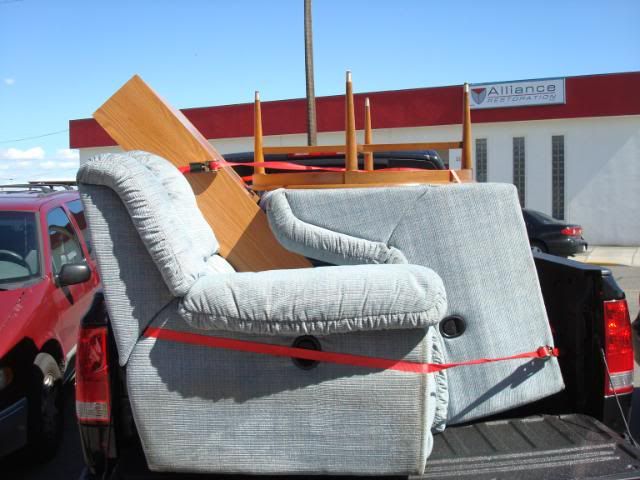 We came back and arranged our
eighties
furniture, sanititized it until it was almost dripping, put up some $5 wall decor, and it started to feel more like a home... a very comfortable, "lived in", homey home.
This is Belle's favorite spot... looking out the window. (You will get to know Belle a little later on... she deserves her own post!)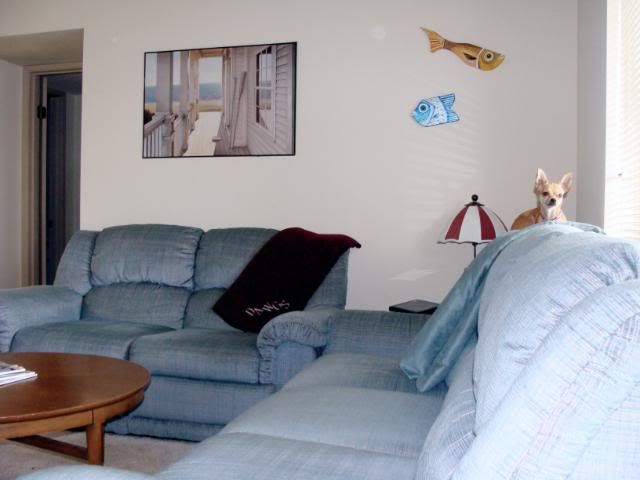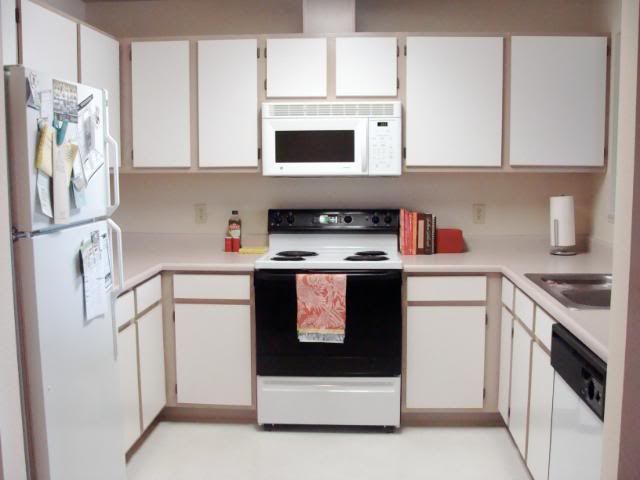 Our "dining room" is used more for bike storage than eating because...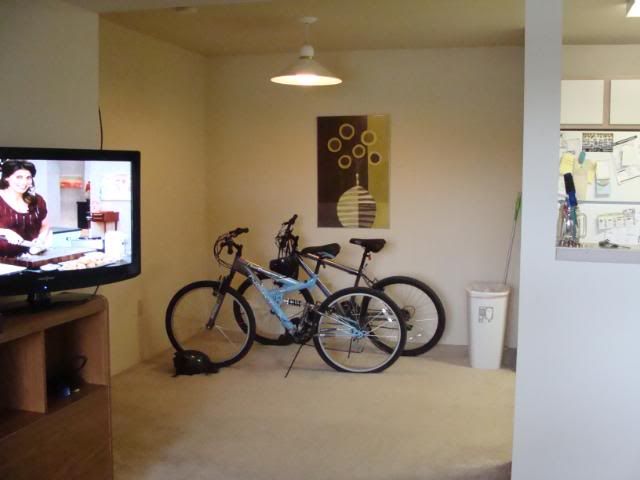 THIS coffee table doubles as a dining table...
See?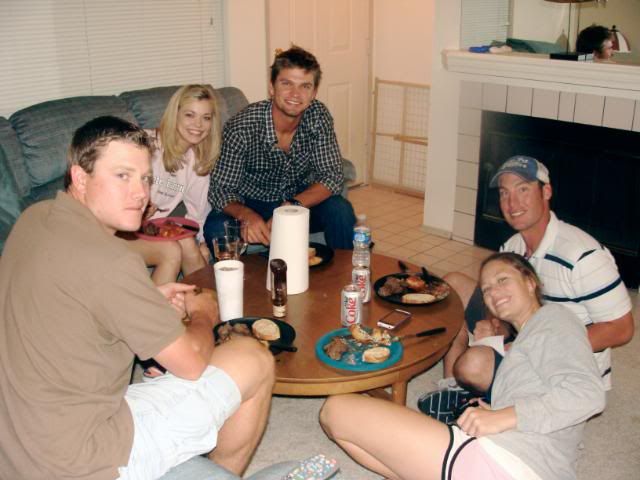 I know, I know... but it works! And we don't mind! We have all gotten really close and we actually joke that we have 2 other roomates- Josh and Lyndsey- because they're always over here and we say the more the merrier! Emily, Lyndsey, and I have had so much fun hanging together while the boys are at the field or gone on a roadtrip. I'm so blessed to have such sweet new friends! We girls have decided that regardless of our husbands' hard and frustrating "rehabilitation circumstances" we are going to make the best of this summer together!
Life is really really good!