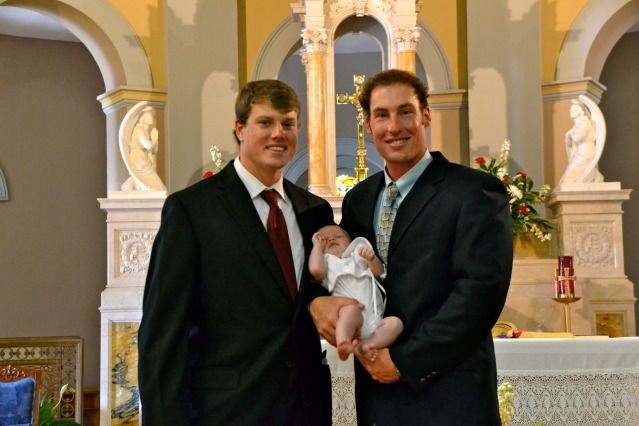 A couple of Sundays ago, Aaron and I traveled over to Mississippi to be there for little Tucker's christening. Aaron is his godfather! We were so blessed to be there for Brad and Emily.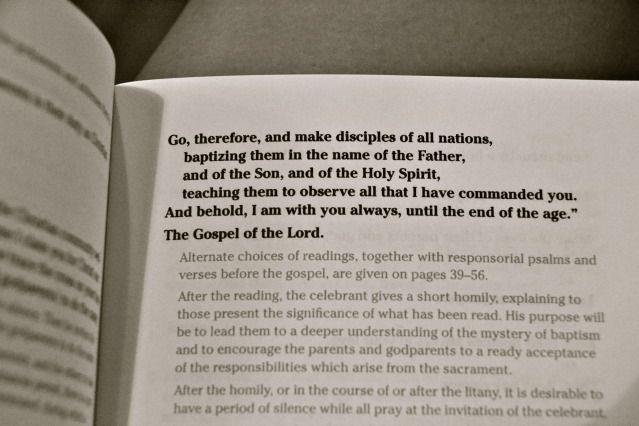 Little man was quite the HAM during the ceremony! He thought it was hilarious when the priest drew a cross on his little forehead. When he wasn't smiling, he was sneezing or trying to talk... we were all thoroughly entertained.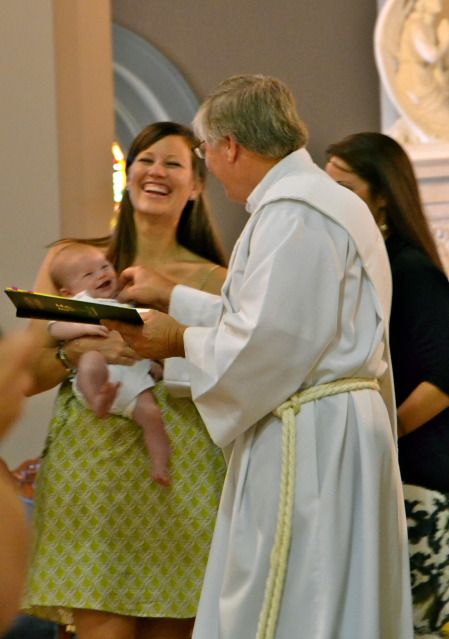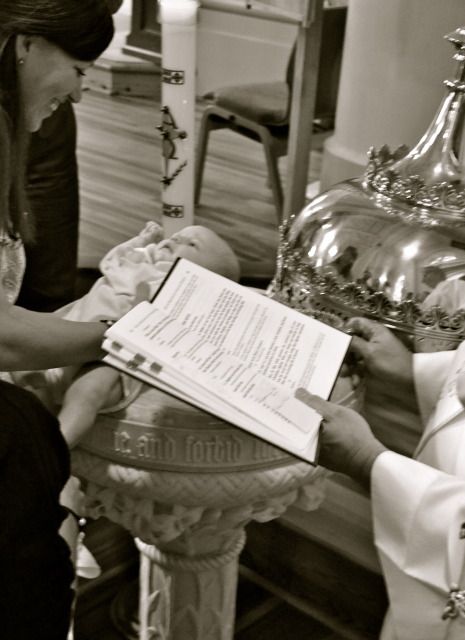 Aaron was so proud to be up there in support of the little dude. It means so much to have this responsibility.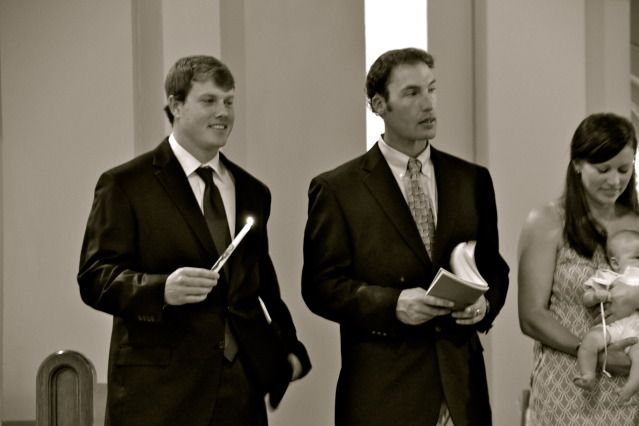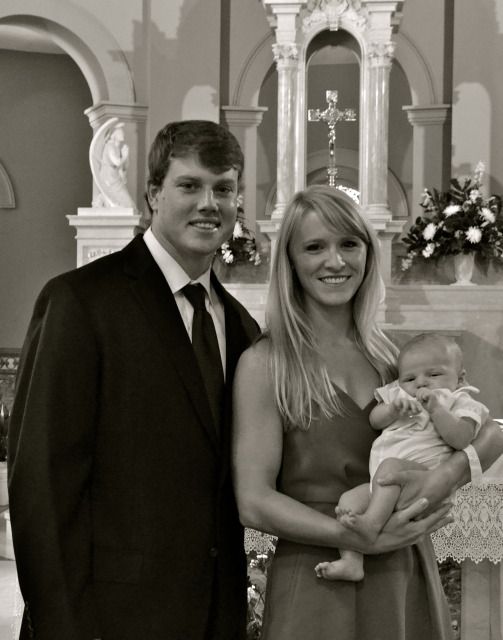 And April is his godmother! Tucker man is so blessed.
After the ceremony, we had a little get together at Brad and Emily's new house.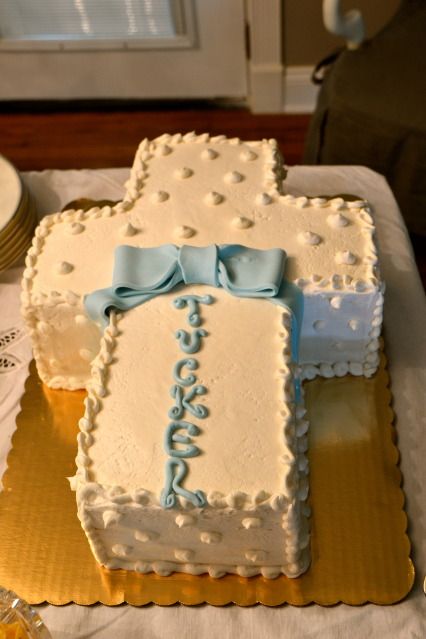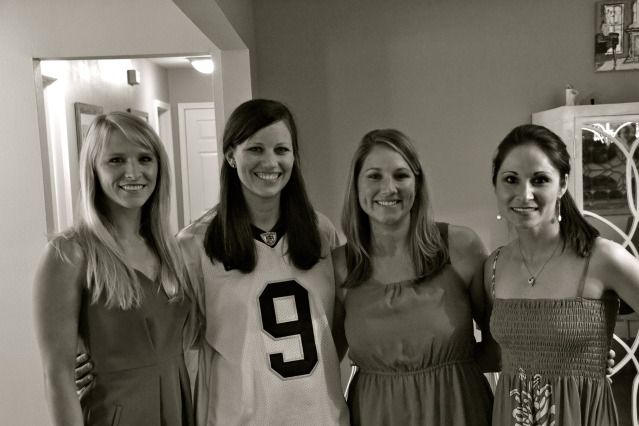 We took some pictures...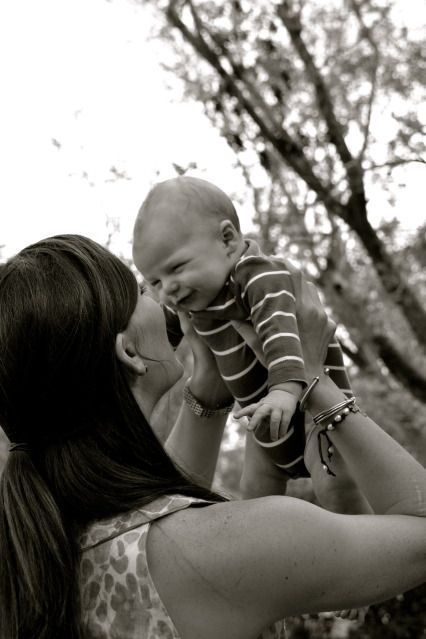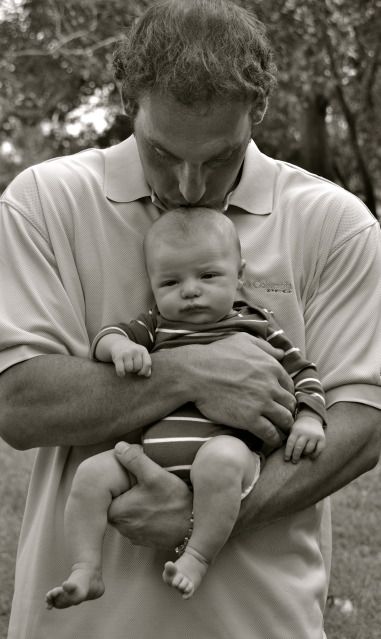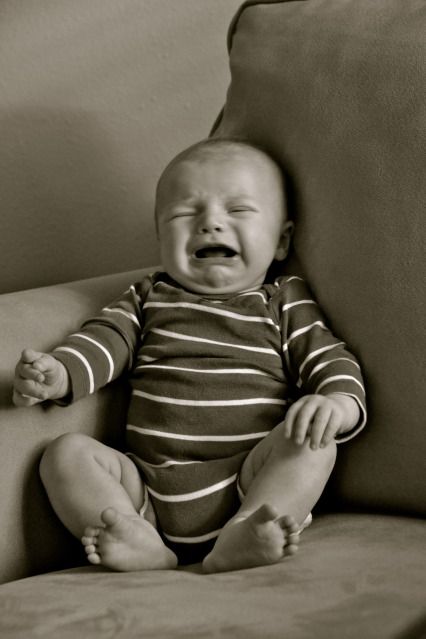 And at the end of the day... Tucker had had enough. It's ok buddy, I feel your pain most days.