Well hi there! I'm still drooling over these chocolate sprinkled donuts I consumed this weekend... Why do they have to be so good?? Someone, please tell me why.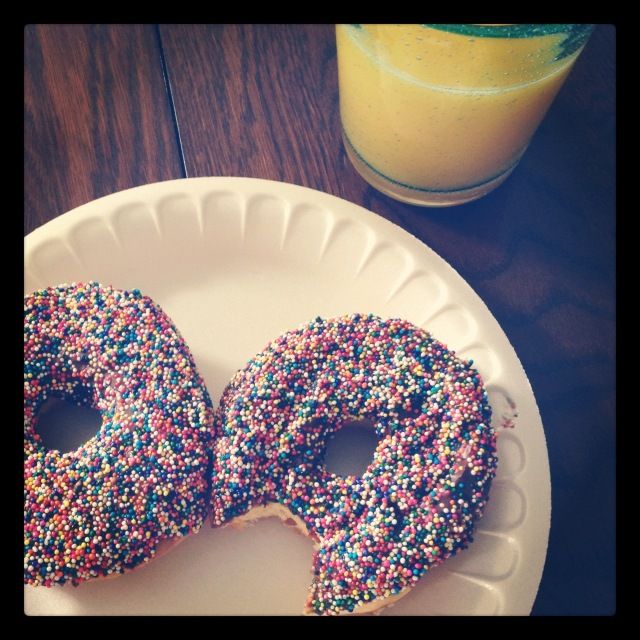 Speaking of this weekend, we made a little trip over to the Mississippi bay to see Brad, Emily and Tucker!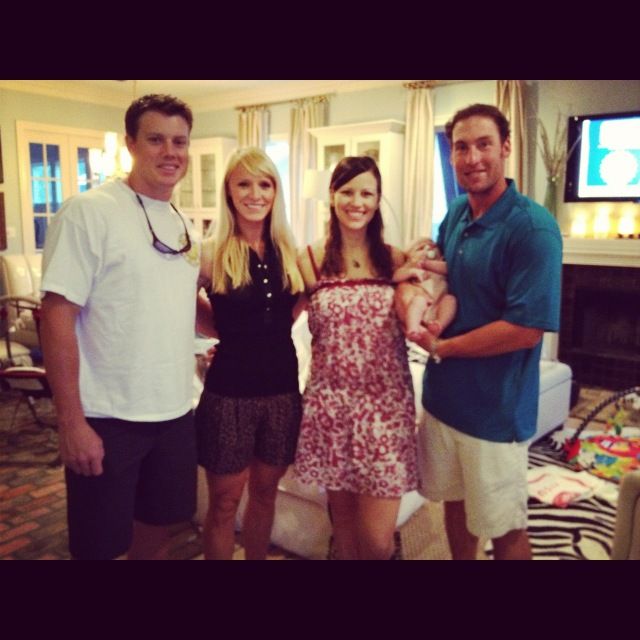 Tucker
is already 8 weeks old and the cutest thing I ever did see!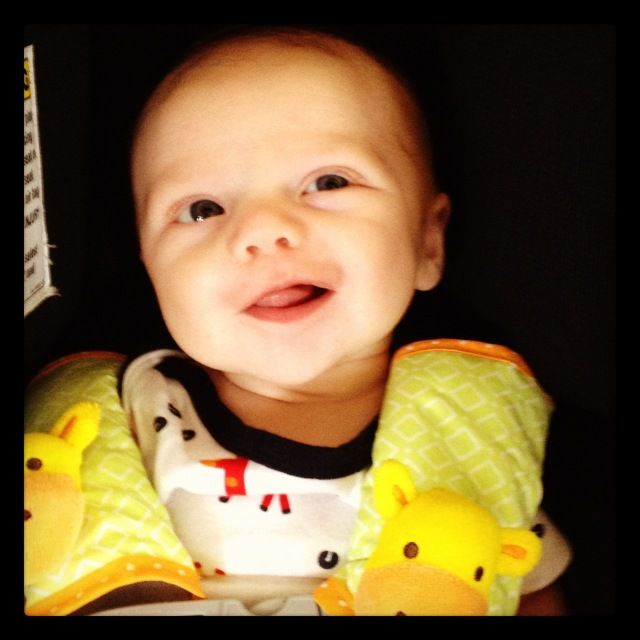 Oh, and I can't forget about another cutie I got to see this weekend... my Bellie girl!!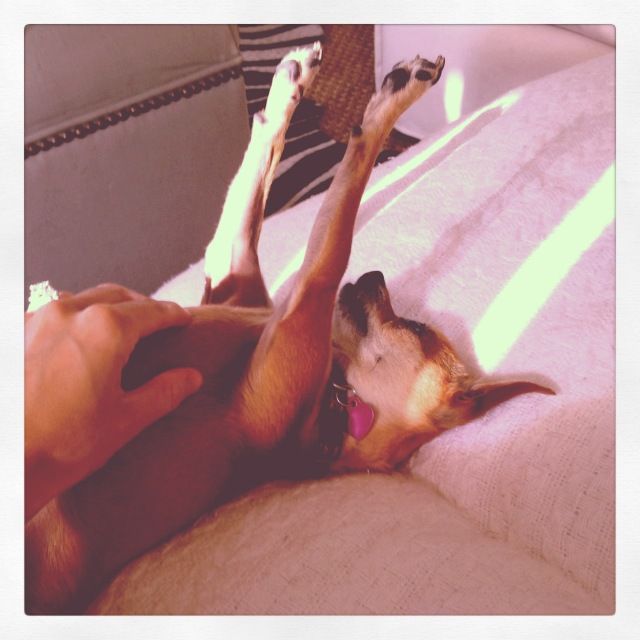 Naturally and rightfully so, she's had a rude awakening these past 8 weeks...
She loved getting some extra lovin' from her Aunt Jilly!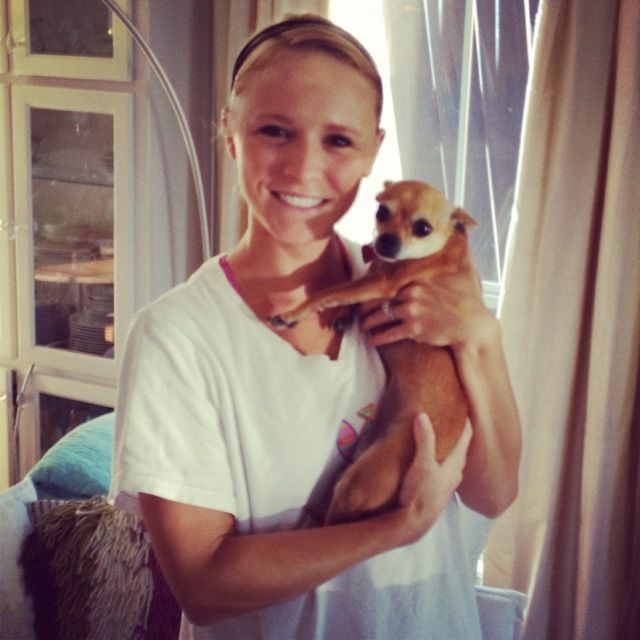 See? She even smiled at me!
and told me that she plans to try out for the "Hyena" part on the next Lion King broadway show!