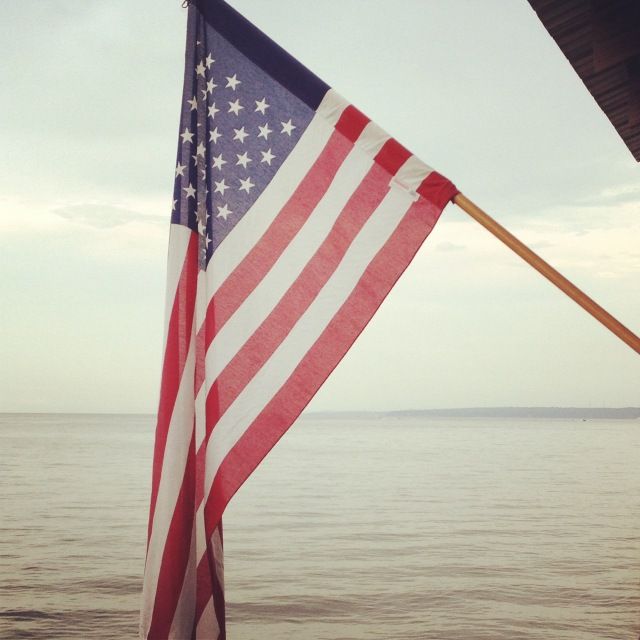 The past few years we have spent our 4th of July at a ballpark... but this year we got to celebrate with special friends on Mobile Bay. We had so much fun!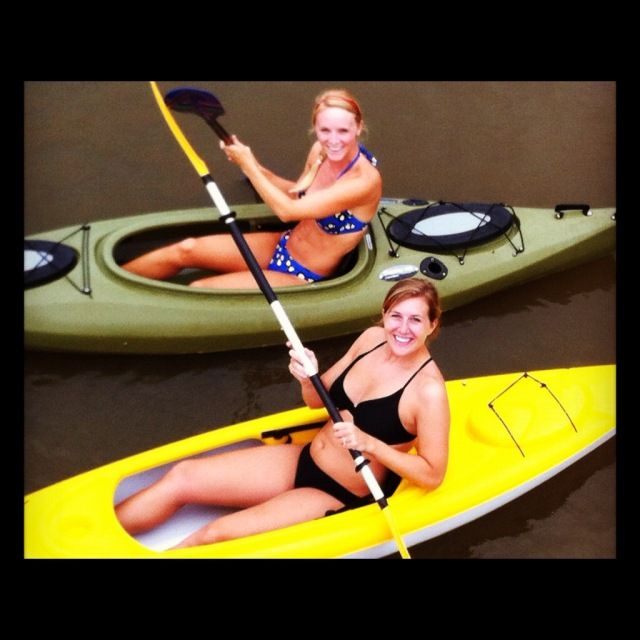 Miles celebrated too! He plays hard and sleeps hard... In the picture below, Courtney was "putting him down" for his nap... cracks me up.
The husbands were glad to be together this year... They were being gay love each other ;)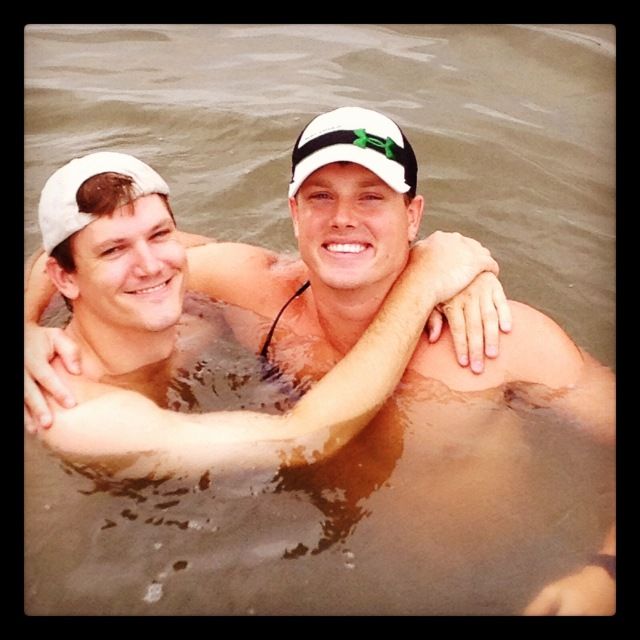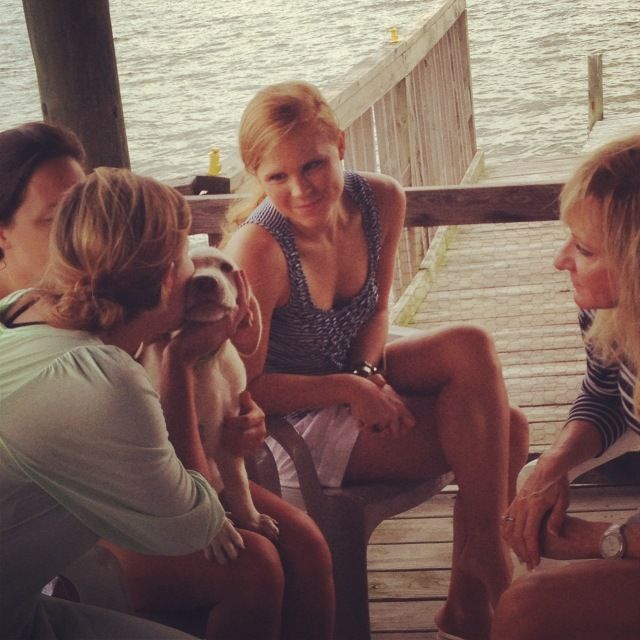 Mom made banana pudding... yes, it is that good...
And I even got to be festive at our new pad... It's so fun to finally be able to decorate my own little space.
Speaking of being festive... I had to support Krispy Kreme's holiday enthusiasm.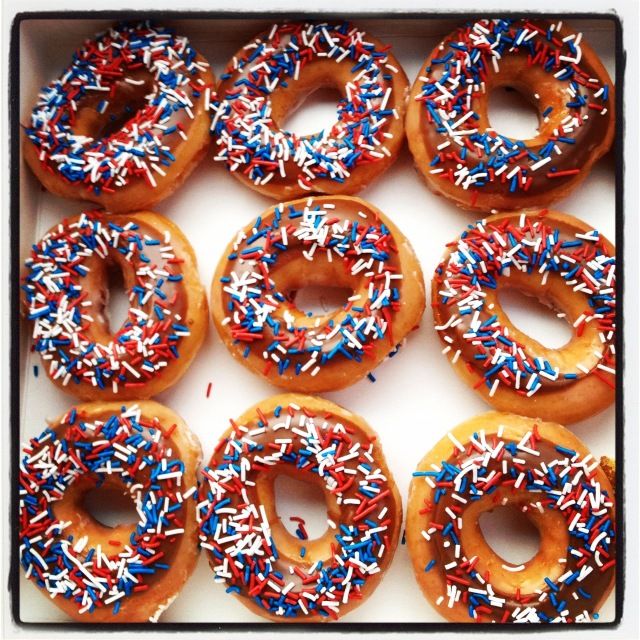 Hope you had a fun-filled, delicious fourth of July!