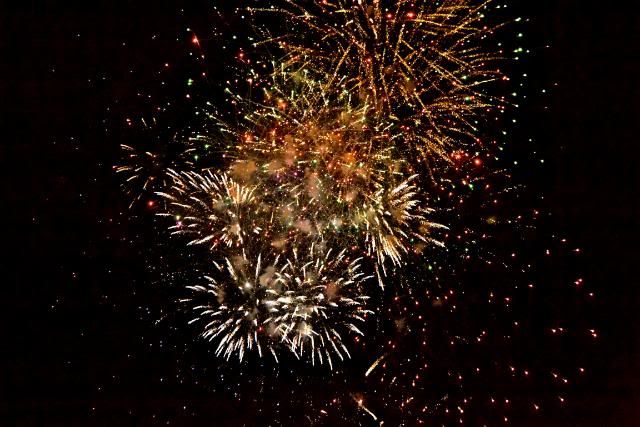 You can email me at jcw2709@gmail.com and we will get you the painting of your choice! CONGRATS!!
Thank you all for commenting, and following, and liking. It's so nice to know y'all are out there reading this little blog of mine and thank you for your support of Lauren's artwork! She is a true talent and obviously y'all feel the same way. Humble Miss
Lauren
was blown away by all the feedback!
We cannot thank y'all enough. She's steadily coming out with new pieces so make sure you keep her in mind when you're decorating or buying gifts!