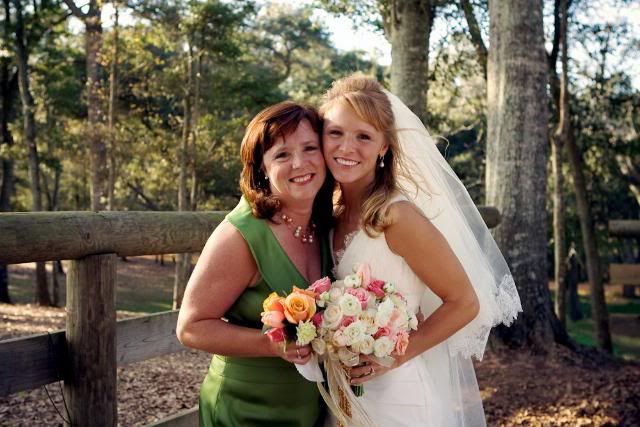 Thank you for:
providing the example of a Proverbs 31 woman
having three babies in three years and still living to tell about it
making my lunch everyday for school
being the breadwinner AND the Mom when Dad was in med school/residency
planning and most importantly, executing, my dream wedding
being there for all my races, ballet recitals, swim meets, and basketball games
cooking me healthy, home-cooked meals every night growing up
being so involved in my life with my school, friends, and "boyfriend" :)
unconditionally loving me through every phase of my life
being one of the BEST FRIENDS God could ever bless me with
and the list could go on, and on, and on, and on, and on, and on.............
"Her children rise and call her blessed; her husband also, and he praises her: 'Many women do noble things, but you surpass them all.' Charm is deceptive and beauty is fleeting; but a woman who fears the Lord is to be praised."
I love you Mom! Happy Mothers Day!!