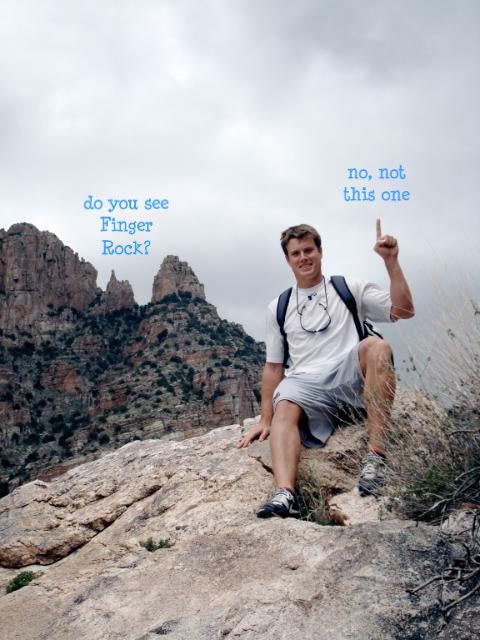 Today we went on a little hike. Well, it really wasn't that little... it was probably the steepest hike I have ever done and let me tell you, I have climbed some mountains in my day. So needless to say we got a PRE-TTY GOOD workout in.
But the views were oh so worth it.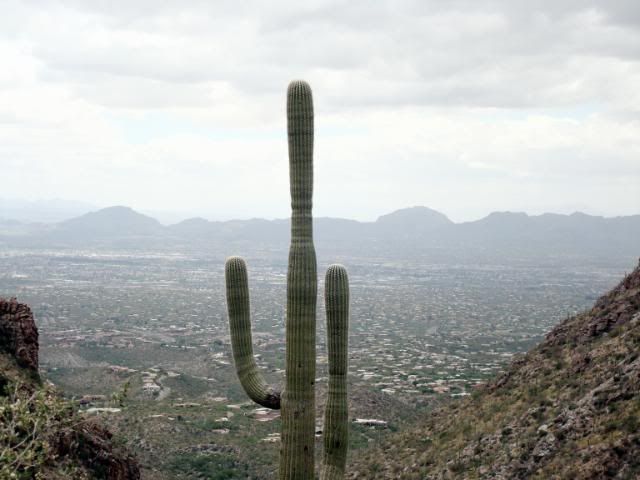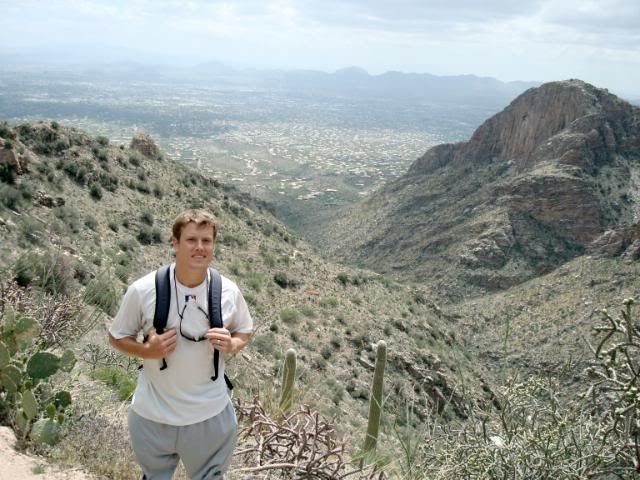 We had to stop, well I needed to stop, and take a breather every now and then because that altitude was messin' with by breathing!
or maybe I'm just really out of shape.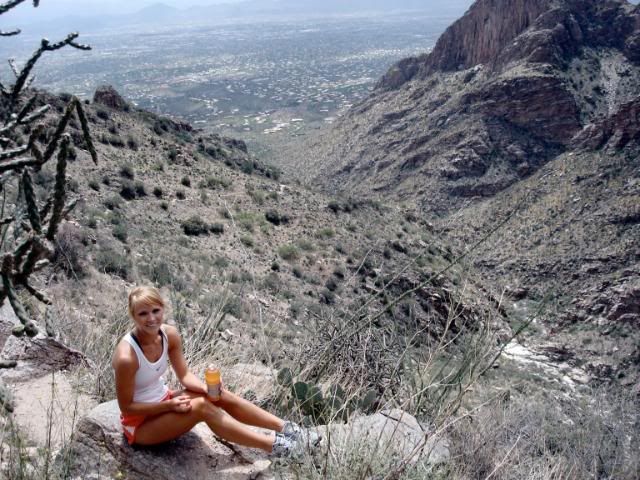 Many of you know this little fact about me but a lot of you may not:
I am a total wildflower nerd.
I have been ever since we lived in Jackson Hole, Wyoming one summer and I always will be. If we were to walk through a field of wildflowers in Jackson Hole, no matter what time of year it is, I have no doubt I can tell you the name of every single one. How you may wonder? Because I
studied
them. Yes I admit I am a wildflower, and really any kind of flower, LOVER.
So, naturally, I took a picture of just about every kind of wildflower I saw on this trail.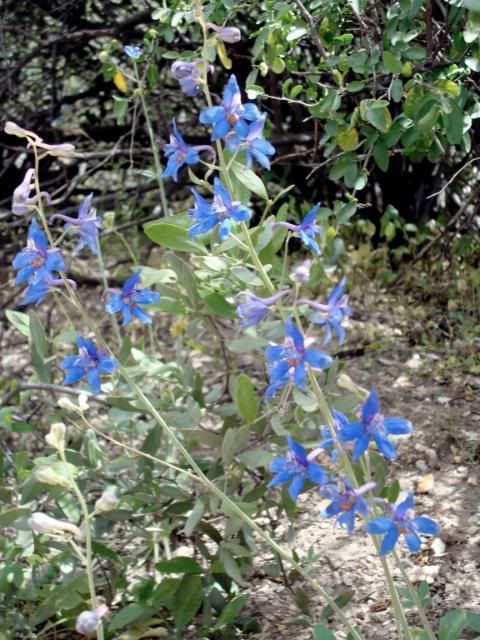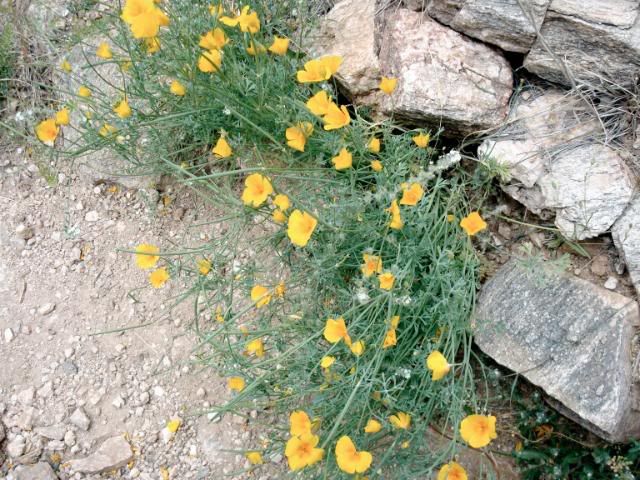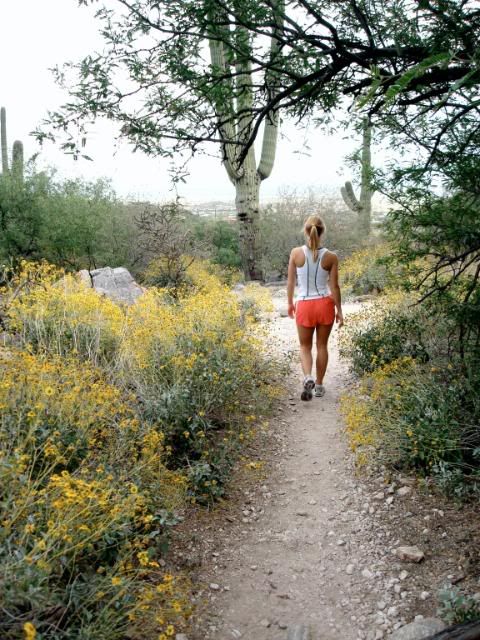 A Cactus Rose... I am so excited that they are just starting to bloom!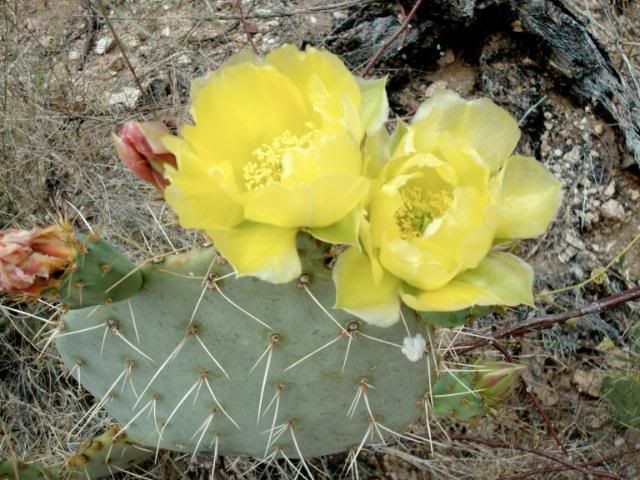 And these were everywhere you looked.
I had to photograph this odd looking thing/cactus... it was too interesting to ignore.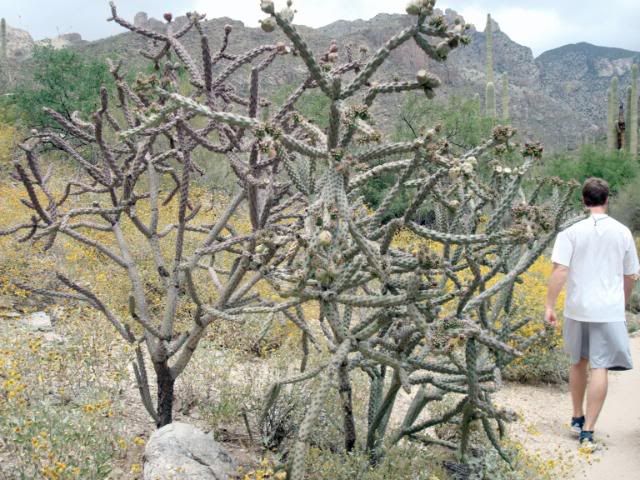 Sunburn? How about some aloe vera? You can literally cut the stem and rub it on your skin and it soothes a burn!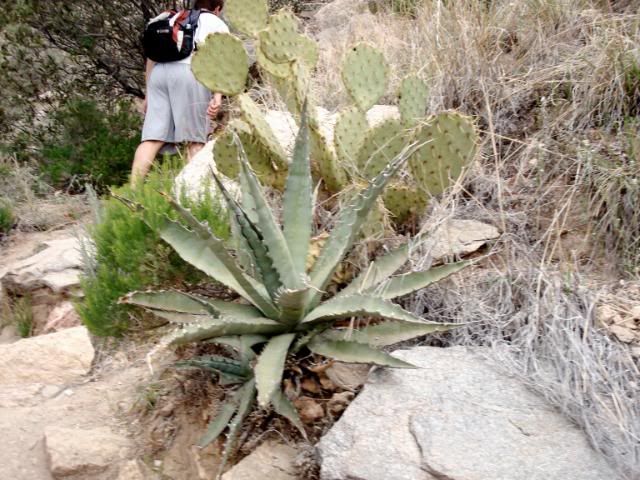 Overall, it was a really good day.