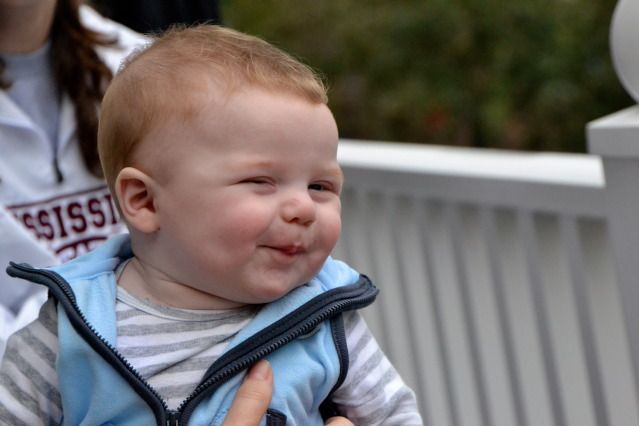 We made our way over to SanDestin to celebrate the new year with Brad, Emily and Tucker. Last year, as Em was dry heaving while Tucker was in the womb, we talked about how this year would be so different with the addition of little Tucker man and it was...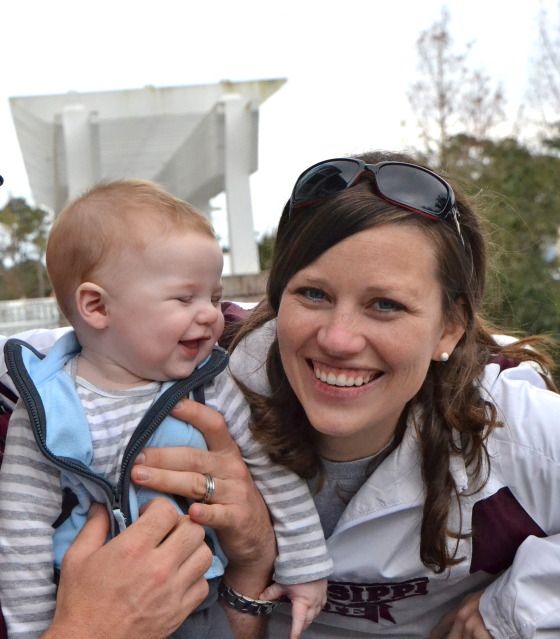 ... in the sweetest, most fun way possible!!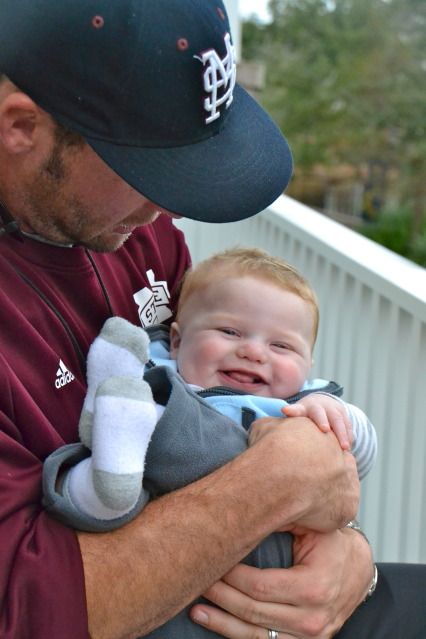 He was one of the guys...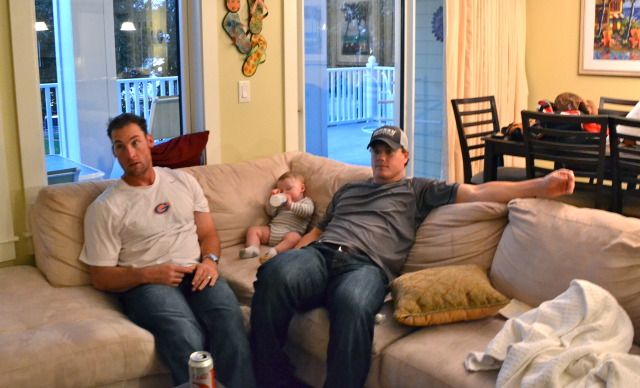 ... holding his bottle all by himself with those feet crossed... Heaven help me.
We bundled him up and he was ready to go to town!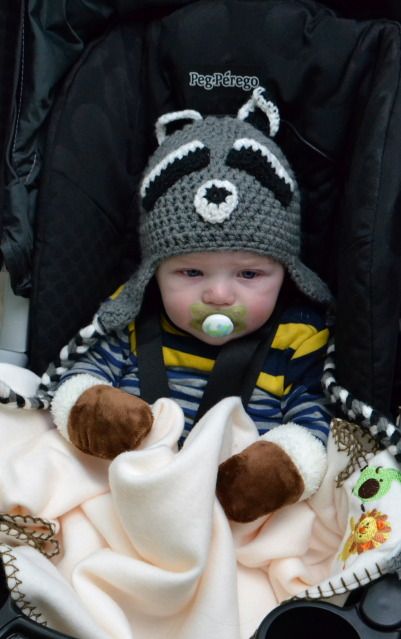 Baytown is such a fun place to stay... There is lots to see and do. Oh, and the boys totally did not plan to match...
Em and I said yeah right.
The food was amazing and we thoroughly enjoyed our meals as long as we kept him occupied. He's a wild man!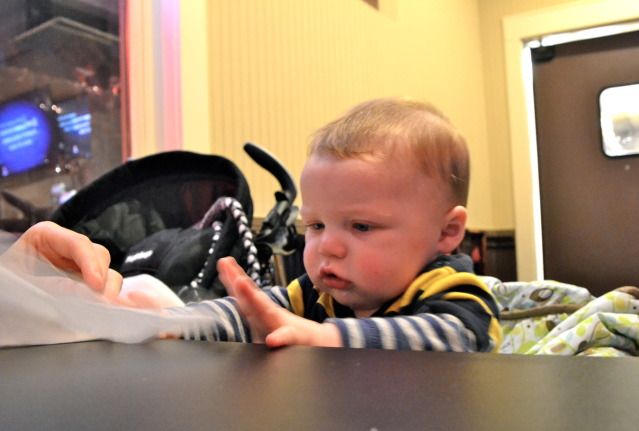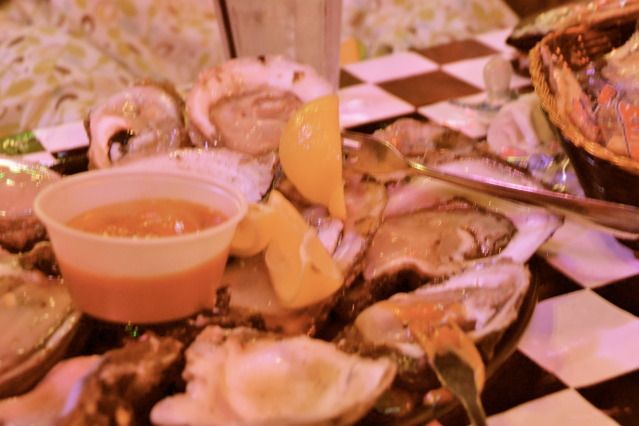 The nights did end a tad earlier, but honestly none of us were complaining!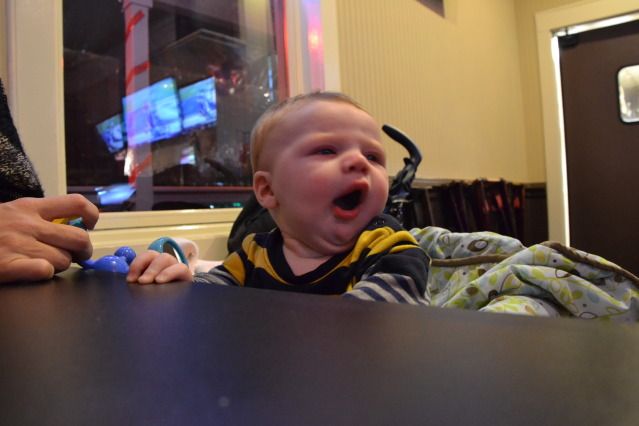 Baytown is such a fun place to celebrate New Years, especially if you're able to stay there. Our balcony overlooked the band and fireworks and we had so much fun!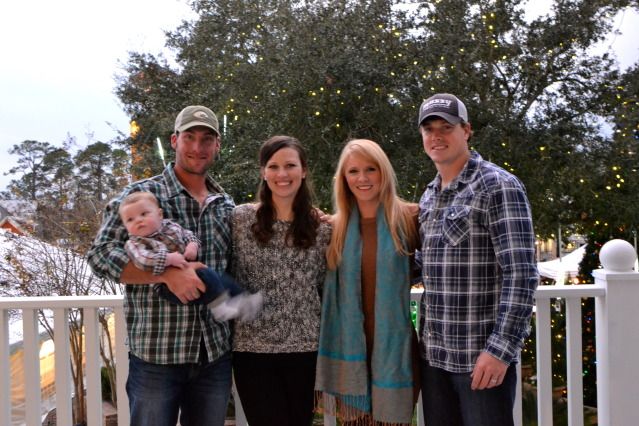 Tucker even enjoyed the fireworks from his bed.