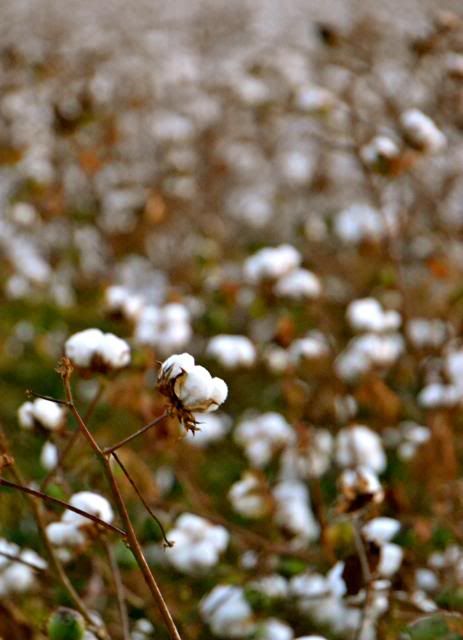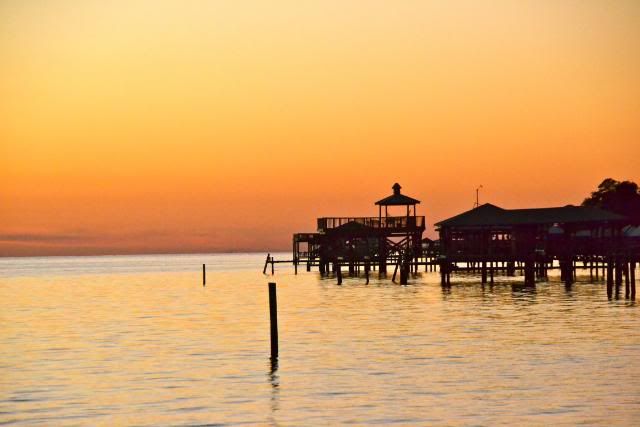 Yes, most people consider Fairhope a coastal town...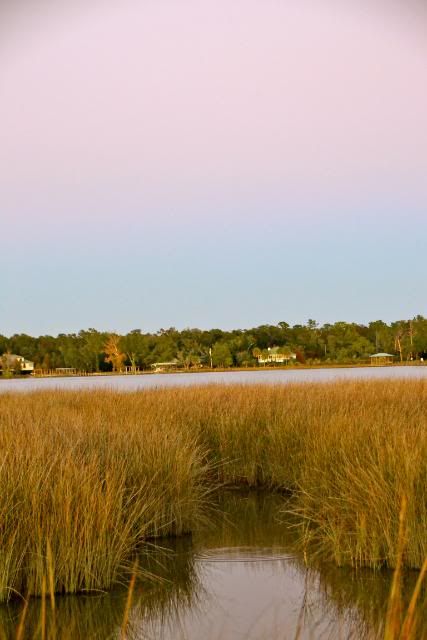 ... and it surely is.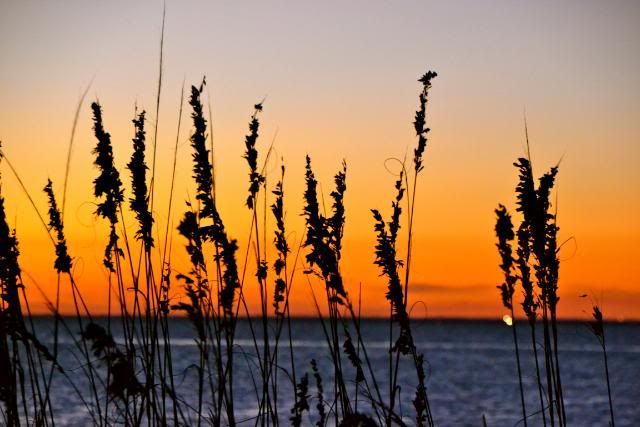 But on many of our reeeeally long bike rides, we've realized that this small southern Alabama town has a beautiful rural side too.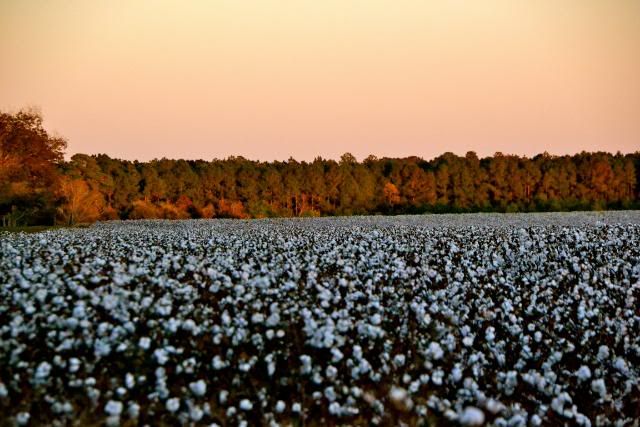 The cotton was in full "bloom" and the pecan trees are bare.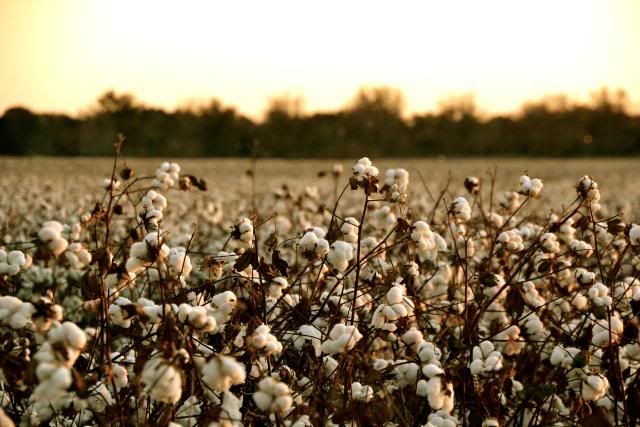 If you ignore the temperature of the air, you might just believe it is fall around here. Well, I take that back... we have had a few 60-something degree days and my Mom's "white soup", as we call it, has hit the spot.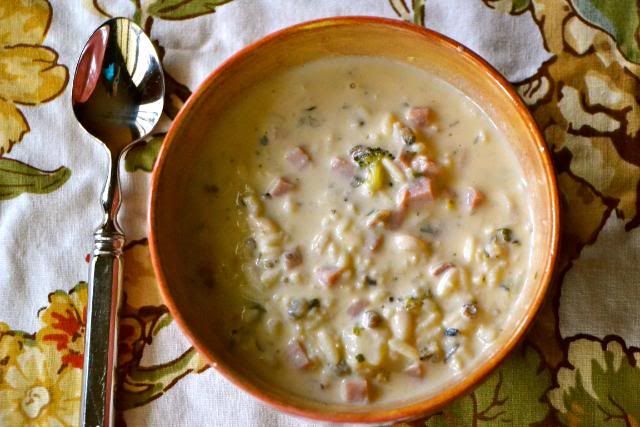 Here is the recipe:
5-6 potatoes, peeled and chopped
1 lb bacon, cooked and crumbled
2 boxes of cooked Uncle Ben's wild rice (fast cooking)
1 package of cubed ham
1 medium sized block of velveeta cheese (cubed)
1 qt half and half
1/2 head steamed broccoli
Chicken broth to the consistency you prefer ( I would buy a few large cans since you boil the potatoes in it)
Boil the potatoes in chicken broth until tender and slightly mash them. Add the cooked rice, crumbled bacon, ham cubes, cubed cheese, broccoli, half and half, and top it off with as much chicken stock as you think it needs.
Can I even express how delicious this soup is? I can try but you will just have to make it yourself. It's rich and creamy and warms you from the inside out. Pleeeease do your family and friends a favor and make this over Thanksgiving! They will be soooo thankful you did ;)
I hope you are enjoying your fall wherever you are!