This post is about our TWENTY THREE hour road trip from Fairhope, Alabama to Tucson, Arizona.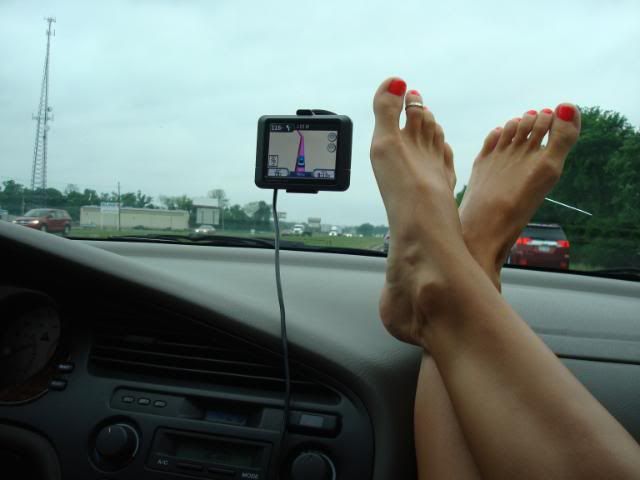 We split the trip into three days and two nights so it really wasn't as bad as it seems. We took a little detour while driving through San Antonio because Aaron wanted to take me to see The Alamo.
There was a festival going on downtown and so we decided to take a stroll through the madness. There were beautiful, old, Spanish style homes everywhere so I had to snap some pictures. Some of them are a bit crooked because I was weaving in and out of people while trying to photograph them.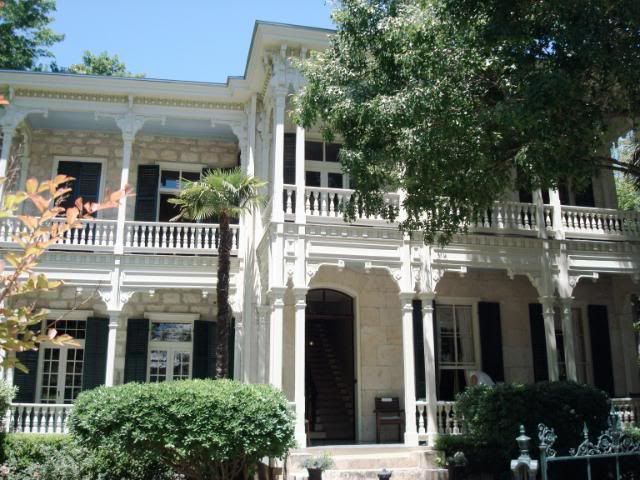 We saw plenty of interesting people and ate interesting food.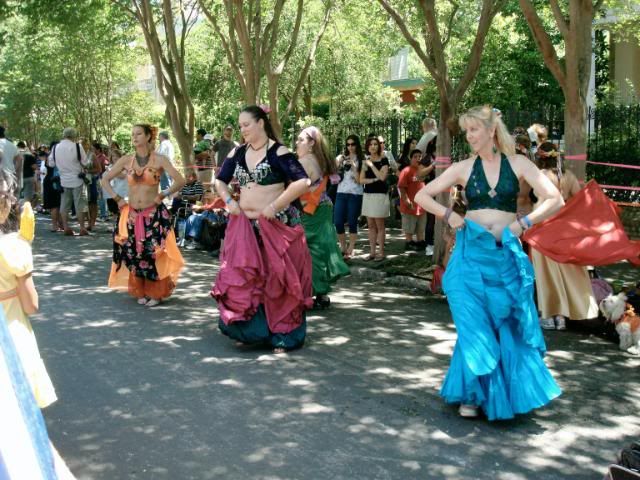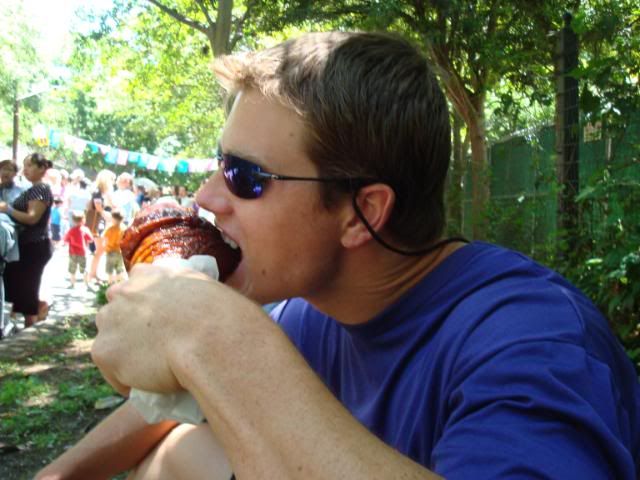 After we had walked through the arts festival, we headed downtown to see the Alamo, or what is left of it I should say.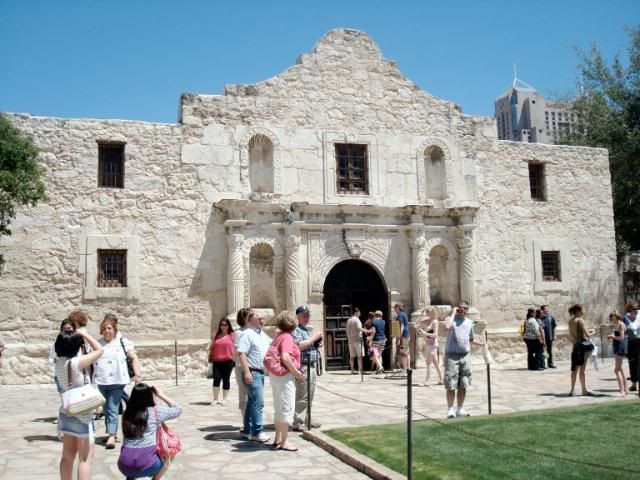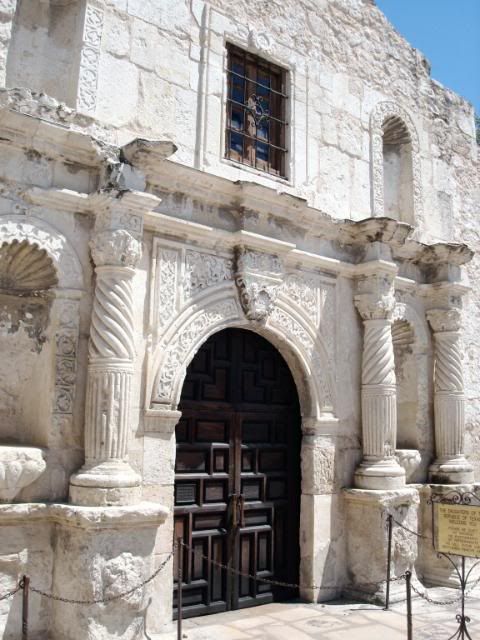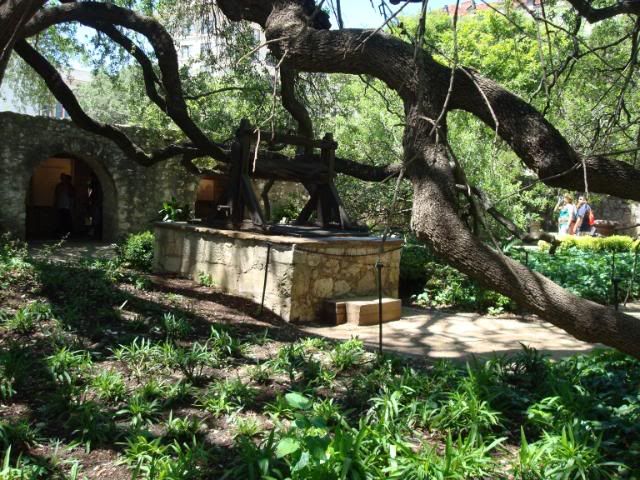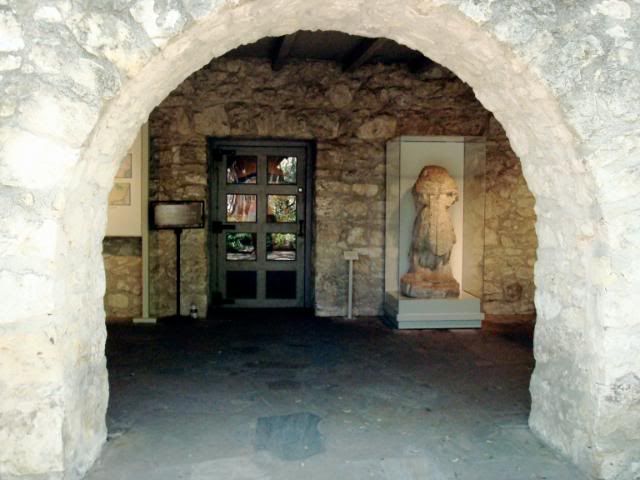 San Antonio was a neat city and I'm so glad we stopped! We didn't stop to explore anymore towns along the way because there wasn't much left to be explored but we did see some beautiful scenery on our drive. Most of these pictures are blurry because I took these while Aaron was driving
at the speed of light.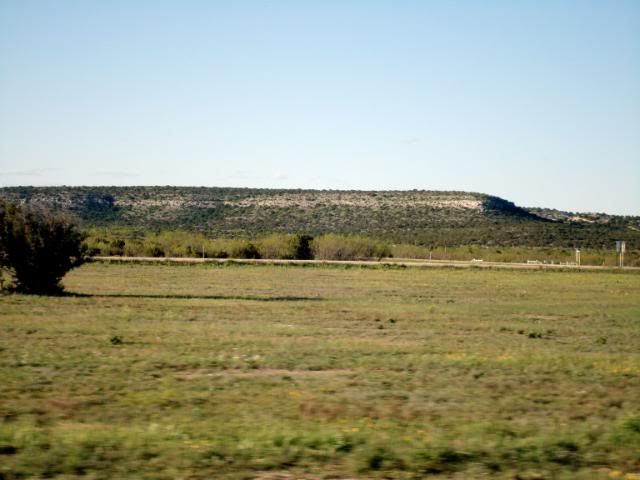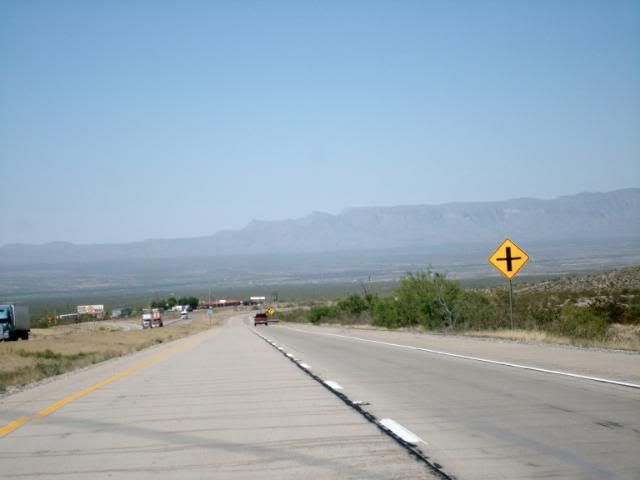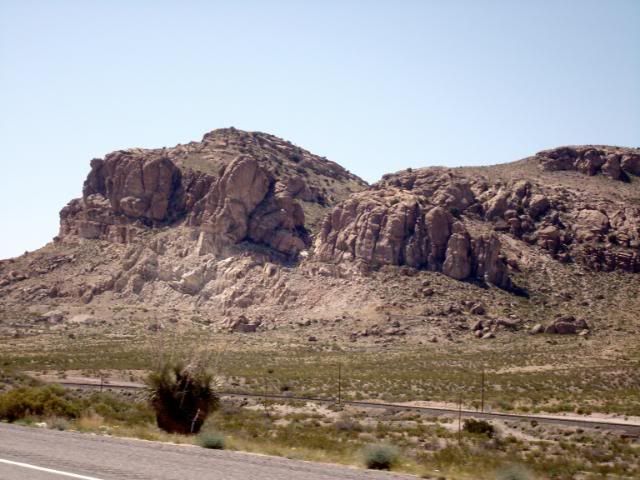 Well we have made it to Tucson and are now settled in our hotel room... yes we will be living in a hotel for the next two months. But I'm trying to look on the bright side- at least I have a maid! :)
It was so good to arrive in Tucson and GET OUT OF THE CAR. We are all settled and there will be a post coming soon about Tucson, Aaron's daily regimen, and our living conditions.
Until then!